12 Jun

UCA players selected in draft

The Kansas City Royals recently grabbed their second and third University of Central Arkansas Bears in the 2018 Major League Baseball draft when they drafted left fielder Hunter Strong in the 25th round and catcher William Hancock in the 31st.

Strong, a junior from Sheridan, was the 752nd pick overall in the draft, while Hancock, a junior from Little Rock, was No. 932. They join former UCA pitcher Tyler Gray as a 2018 selection by the Royals. Gray, a senior from Fort Smith, went in the seventh round.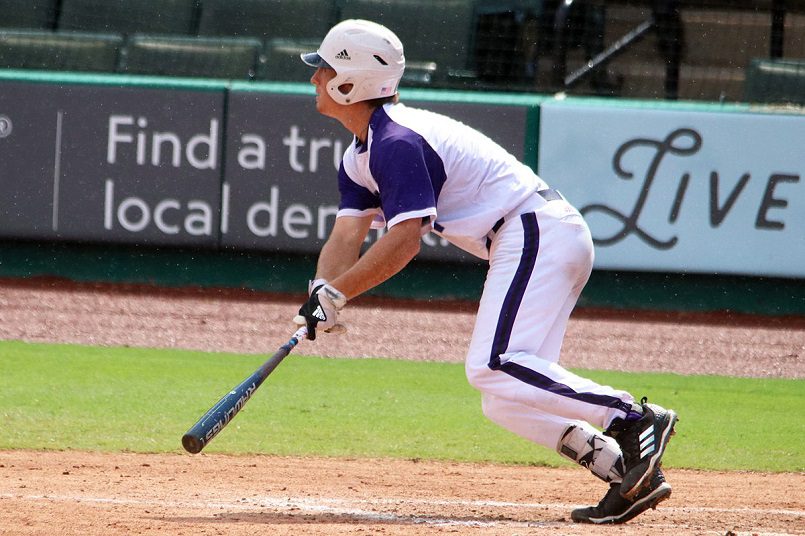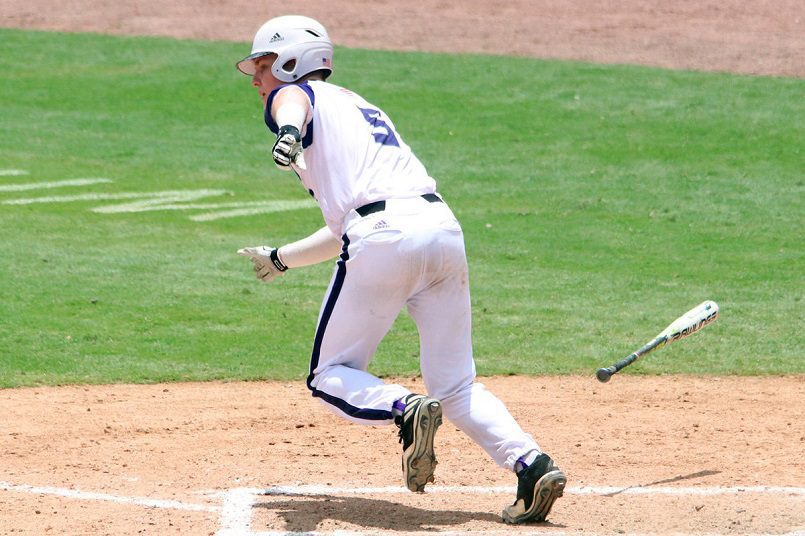 Strong, a first-team All-Southland Conference pick at first base as a sophomore and a second-team selection this past season as a left fielder, led the Bears in hitting this season with a .338 average. He had team highs of 78 hits, 19 doubles, 4 triples and 45 RBIs. Strong also led the Bears with a .519 slugging percentage and a .424 on-base percentage.
Strong had a team-best 22 multi-hit games, including five games with four hits, and also had 11 multi-RBI games, including a career-high seven runs batted in against Arkansas-Pine Bluff. He was named the SLC Hitter of the Week on March 26. Strong set the UCA school record with 24 doubles in 2017, when he also hit .351 and totaled 86 hits, which was one short of tying the school single-season record held by Zak Clark since 2004. His 201 career hits puts him sixth all-time at UCA after his junior season.
Hancock, a left-handed hitting catcher from Little Rock Catholic, led the SLC in runners caught stealing, throwing out 37 runners, 11 ahead of the No. 2 catcher in the league and ranked in the Top 10 in the nation. He hit .280 with 47 hits and five home runs while slugging .393 in 49 games. Hancock had 12 multi-hit games with a high of four against New Orleans and again against Sam Houston State.
Hancock was a first-team All-SLC selection this season, along with Gray, and was also named to the SLC All-Defensive team.
The trio of selections gives the Bears 10 draftees over the past eight seasons, with seven of those from Arkansas. It is also the third time in the last six years that UCA has had multiple players drafted and the second time with three draftees in the same year. The Bears reached the SLC Tournament for the seventh consecutive season this spring and finished with a 32-25 overall record under eighth-year head coach Allen Gum.