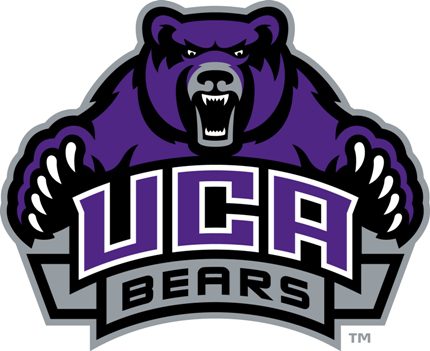 20 Jan

UCA players recognized

The University of Central Arkansas recently placed 105 student-athletes on the 2015 Southland Conference Commissioner's Academic Honor Roll for the fall 2015 semester.


UCA tied Sam Houston State for the most of any of the 13 conference institutions. In addition, UCA boasted 14 student-athletes with a perfect 4.0 grade-point average, including 5 from cross country, 14 from football, 5 from women's soccer and 3 from volleyball.


This year's commissioner's academic honor roll features five student-athletes of the year, three players of the year and a total of 191 student-athletes with perfect 4.0 grade-point averages during the fall semester. The honor roll includes student-athletes who took part in men's and women's cross country, football, volleyball and soccer.


UCA sophomore volleyball player Megan Nash was this year's SLC volleyball student-athlete of the year and holds a perfect 4.0 grade point average for the Sugar Bears. Other UCA student-athletes with perfect GPAs for the fall semester were: Albert Maeder, Ian Smith, Alex Dorch, Rhandi Jackson and Madison Sewell from cross country; Jatavious Wilson from football; Anna Hughes, Sarah Mayorga, Allie Moroney, Chele Naudin and Peyton Reisch from soccer, and Samantha Anderson, Nicole Peters and Nash from volleyball.


The Southland Conference Commissioner's Academic Honor Roll acknowledges participants in all sports sponsored by the league and its member institutions. The honor roll is released within 30 days at the conclusion of the fall and spring semesters, recognizing student-athletes who maintained a minimum 3.00 GPA. Student-athletes, nominated by their respective academic advisors, must have been eligible to compete in a conference sport during the academic year in which the nomination occurs.