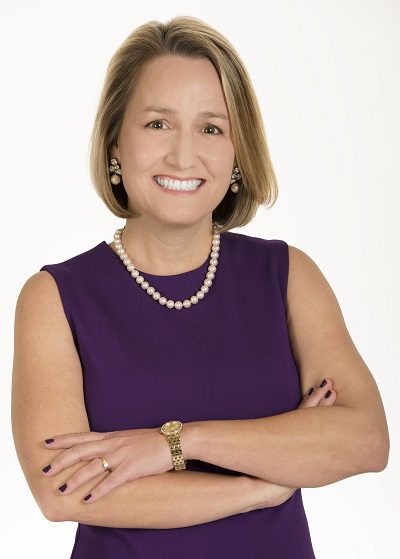 04 Sep

UCA plans to launch Women's Leadership Network

The University of Central Arkansas is kicking off its new Women's Leadership Network with a reception hosted by First Lady Jenny Davis.


The reception is 3 to 4:30 p.m. Monday, Sept. 11, at UCA Downtown located at 1105 West Oak in downtown Conway. The event is free and open to seasoned and aspirant female leaders in the Conway and Faulkner County area.


Refreshments will be served. Please RSVP online at uca.edu/outreach/women.

The purpose of the network is to provide opportunities for women to connect from different backgrounds and encourage mentorship and empowerment of women.


The Women's Leadership Network at UCA will collaborate with and support other women's groups and programs such as Women in Network-Conway. For more information, contact Dr. Shaneil Ealy at [email protected].