21 Sep 2020

UCA names scholarship recipients

Posted at 4:34 PMh

in

News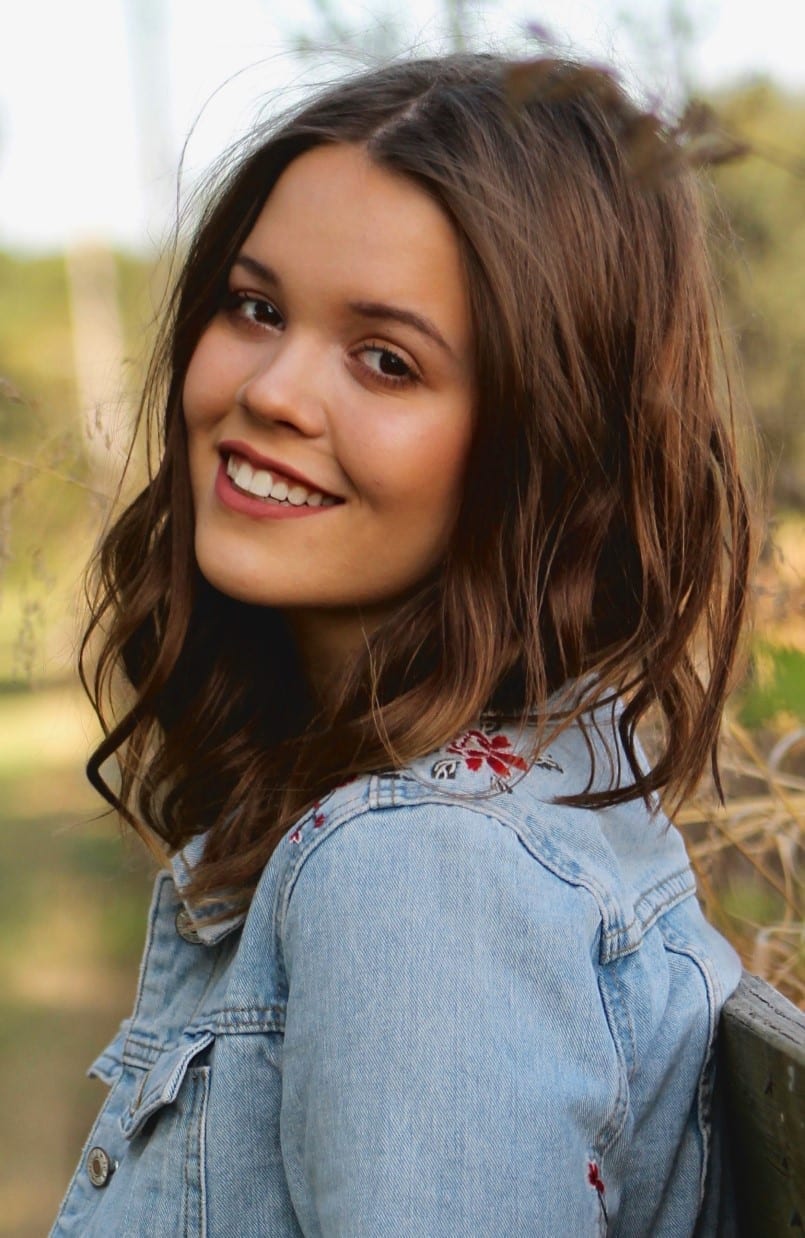 The University of Central Arkansas has announced Abby Grace Benham, Aimee Dycus and Hayley Stewart as the three recipients of the 2020 Bear Partner Scholarship.
The Bear Partner Scholarship is awarded to students who transfer from each participating two-year institution, including Arkansas State University-Beebe, the University of Arkansas Community College at Morrilton and the University of Arkansas-Pulaski Technical College. Scholarship recipients are selected by the respective two-year institutions.
Benham, a junior, transferred from UAPTC and is double majoring in film and dietetics. At UAPTC, Benham was in the Phi Theta Kappa Honor Society. She hopes to join an organization at UCA soon.
Benham learned about the scholarship through UAPTC and the UCA website.
She hopes the skills she learns and the connections she makes at UCA will help her as she works toward a future in film. "I hope to get to know the professors and create a genuine connection with people at UCA," Benham said. "I'm so grateful for this opportunity, and I wouldn't change it for the world."
Dycus transferred from ASU-Beebe and is now a junior at UCA with expectations of graduating in the spring. A pre-med biology major, Dycus was part of the Student Support Services program and served as president of the American Chemical Society chapter at ASU-Beebe. At UCA, she is part of the First Generation Scholars Society, Bears Den, Circle K and the Food Recovery Network.
"I learned that I was awarded the scholarship in early May 2020 through congratulatory letters from both universities," she said. "I was so excited to find out that I had received the scholarship."
After Dycus graduates with a bachelor of science degree, she would like to work on her master's and then follow her dreams to become an orthopedic surgeon. "I hope that my time at UCA will mold me into an excellent medical school applicant," she said.
Stewart transferred from UACCM and is majoring in dietetics.
At UACCM, Stewart, also a junior, was a student ambassador, Phi Theta Kappa student officer, member of the Student Leadership Council and vice president of the Model UN club. Stewart is looking for organizations to be part of as she goes through her first semester at UCA.
Stewart learned about the scholarship from UCA recruiters that visited UACCM and shared the information about the opportunity.
"I received the letter informing me of the award when I graduated from UACCM. It was a magnificent graduation gift, and I could not have asked for anything better," she said.
With her degree, Stewart hopes to become a registered dietician and work with veterans at the Central Arkansas Veterans Healthcare System.
"As a nontraditional student, this honor means security for me and my family as I pursue a better future for us," she said. "I really cannot express how much it really means to me."
The Bear Partner Scholarship covers tuition and mandatory fees up to 15 hours per semester for four semesters or when the student completes a bachelor's degree. 
For more information about the Bear Partner Scholarship, visit uca.edu/bearpartners/scholarship/.