25 Jul

UCA names hall of fame inductees

The University of Central Arkansas Sports Hall of Fame will add seven new members in the fall during the annual banquet at the UCA Student Center Ballroom.

The Class of 2918 includes: Laura Abbott, Cory Cangelosi, Ken Collums, Sam Counce, J.W. Fullerton, Bobby Joe McDaniels and John Outlaw.

Abbott was an All-AIC cross country and track runner and an Alpha Chi honor graduate at UCA in 1988. She helped restart cross country at UCA in 1985 and has been an advocate for child abuse and domestic abuse education and prevention in Arkansas since graduation.

Cangelosi was an All-American football player and Academic All-American who earned the prestigious Gulf South Conference Commissioner's Trophy in 2006.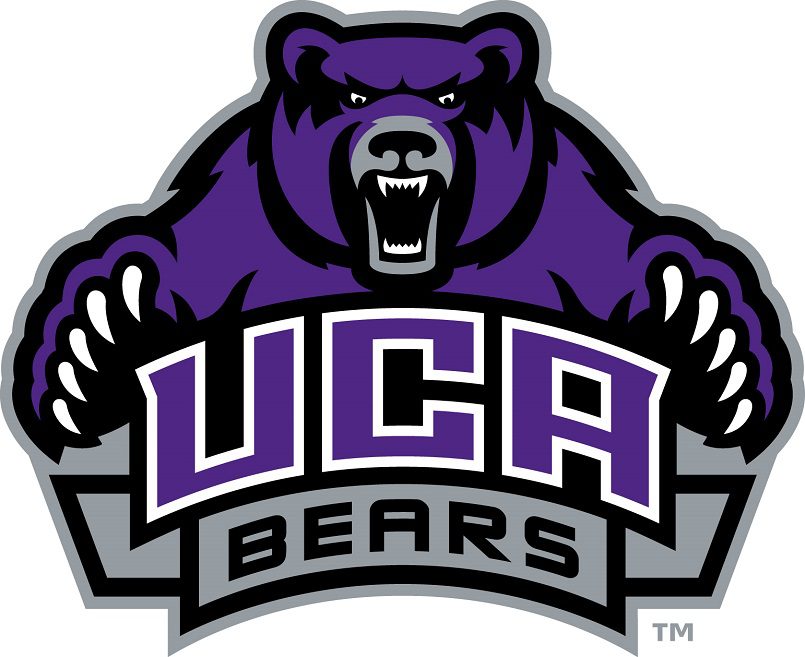 Collums, the current UCA offensive coordinator, led the UCA football team to the 1991 national championship as a freshman starting quarterback and twice won the L.B. Jackman Award.
Counce started at center for back-to-back NAIA National Championship football teams at UCA in 1984 and 1985 and was an honorable mention All-American.
Fullerton was a multi-sport star for the Bears in the 1940s and an Arkansas Officials Hall of Fame member in football, basketball and track and field.
McDaniels was an All-American linebacker for the Bears as well as an All-American in track and field and was a four-year letter winner in both sports.
Outlaw, who passed away in 2011, was a championship high school football coach in both Arkansas and Texas and was inducted into the Arkansas Sports Hall of Fame in 2013.
The Class of 2018 will be inducted during a brunch on Saturday, Oct. 20, prior to the UCA-Northwestern State at First Security Field at Estes Stadium. This class will be the 18th inducted into the Hall.
For information on the induction banquet, call 501.450.3150 or email [email protected].