30 Aug 2021

UCA hosts artists-in-residence Cecilia López and Nathan Salazar

Posted at 6:17 PMh

in

News

CONWAY – The University of Central Arkansas College of Arts, Humanities, and Social Sciences hosts Cecilia López and Nathan Salazar Sept. 7 through Sept. 10 as part of the artists-in-residence fall program.
All events are free and open to the public.
López, a world-renowned soprano, and Salazar, a collaborative pianist, will present a public concert at 7:30 p.m., Sept. 10, at Reynolds Performance Hall.
López presents "Diversity and Inclusion in the Arts with Performance of Three Spanish Songs" from 1:40-2:30 p.m., Sept. 7, at the Student Center Amphitheatre. López will lead an opera master class for students from 3 to 4:30 p.m., Sept. 8, at the Snow Fine Arts Recital Hall and a question-and-answer session with UCA Spanish classes on Thursday in Burdick Hall, room 305.
Salazar presents "Branding, Self-Promotion, Networking and Life as a Professional Musician" from 1:40 to 2:30 p.m., Sept. 9, at Snow Fine Arts Recital Hall.
"It is wonderful to bring someone in who is performing at an extraordinarily high level around the world," said Robert Holden, a professor of voice and Director of UCA Opera Theatre. "It's always very beneficial when our students can meet and talk with people who are doing what they want to do."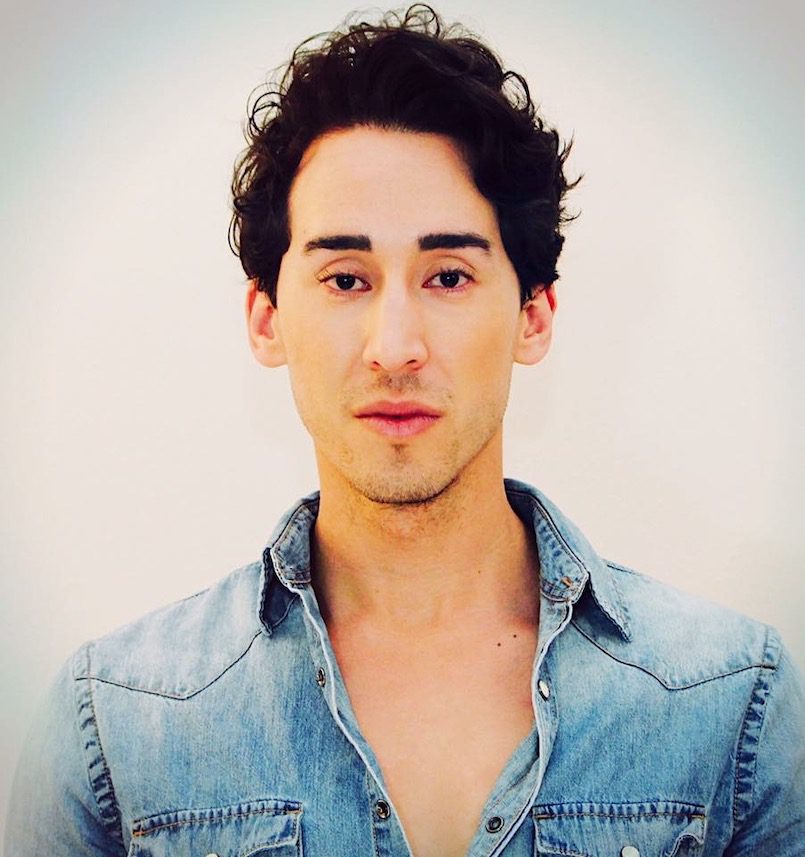 Opera News named López as one of opera's "25 Rising Stars." USA Today featured her on "Idaho's Top 10 Most Influential Women of the Century." López has performed in famous opera houses, including the Metropolitan Opera in New York City.
Salazar is a voice faculty member at the Boston Conservatory at Berklee College of Music in Boston, Mass. He has performed at Carnegie Hall, the Boston Symphony, Handel and Haydn Society and the Santa Fe Opera.
For additional information or to view some events via live stream, visit CAHSS artists-in-residence.