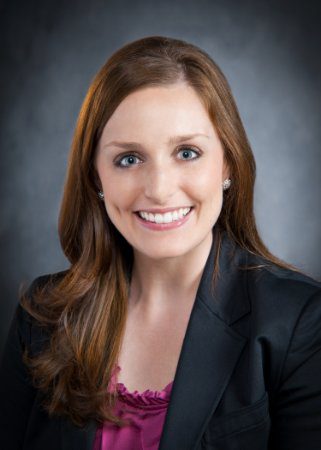 13 Apr 2016

UCA hires wellness coordinator

The University of Central Arkansas recently announced the hiring of Lindsey Green as the new wellness coordinator for the university.


Green's primary responsibility will be creating a wellness program for UCA.

"I am eager to work closely with our wellness committee to develop a robust and well-rounded program. We are in a unique position, as we have so many dynamic campus resources at our fingertips," Green said. "I look forward to collaborating with other departments to see how we can work together to promote a culture of wellness on campus and in our community."


Green plans to collaborate with employees and key stakeholders to begin building a strong framework for UCA's new wellness program.


Effective Jan. 1, UCA made the decision to move from a fully-insured health plan model to a self-insured health plan model which will allow UCA to become more active in the management of the health plan.


"Our goal is to create a culture of wellness for our employees, given all the internal resources we already have on campus with our faculty, staff and facilities," said Graham Gillis, associate vice president of human resources and risk management. We believe that creating a culture of wellness will help lead to lower health plan costs for our employees. If that happens, it is a win-win situation for our employees and UCA."


Green comes to UCA with a strong educational background in wellness. She earned a bachelor of science degree in nutrition from UCA and a master of science degree in health science from the University of Arkansas. She graduated from Oregon Health and Science University (OHSU) with a registered dietitian certificate.


Her work experience includes four years as a wellness coordinator for Nabholz Construction, covering the northwest Arkansas territory and surrounding states. Additionally, she has worked as a dietitian for the OHSU Food and Nutrition Department and as a nutritionist for the University of Arkansas for Medical Sciences and was employed as a personal health coach for Humana. She is currently an adjunct faculty member in the Department of Family and Consumer Sciences.