23 Jul 2018

UCA faculty given grants for research

Posted at 11:07 PMh

in

News

Five faculty members in the University of Central Arkansas College of Natural Science and Mathematics have been awarded more than $1.4 million for research.

The award is an Arkansas IDeA Networks of Biomedical Research Excellence (INBRE) Research Development grant, which is funded from the National Institute of General Medical Sciences grant under the Institutional Development Award Program of the National Institute of Health.

Tori Dunlap, assistant professor of chemistry, received a grant valued at $273,754 to support her research titled "Investigating the Effects of PEP-19 on Calmodulin Binding to Target Protein." Since 2015, Dunlap has been studying how the protein PEP-19 interacts with calmodulin, a protein that PEP-19 regulates.

"On a human level, this particular protein, [PEP-19], results in some protection of certain diseases such as Parkinson's and Huntington's," Dunlap said. "On a molecular level, we're not sure how it accomplishes that protection."

Tansel Halic, assistant professor of computer science, was awarded a $294,027 grant to support the development of the "Virtual Fundamentals Arthroscopic Skill Trainer (VFAST)," which will create a virtual training simulator to help surgeons master arthroscopic surgery skills.

"Our research is very practical, and it can directly contribute to our society. The simulator can be a part of a surgery-training curriculum as well," he said. "I don't want to simply do the research, publish scientific papers and move on. I want to make sure this is going to be useful for the community and especially the medical community."

Mahmut Karakaya, assistant professor of computer science, received $291,800 to develop a smartphone-based retinal imaging system that will perform screenings for diabetic retinopathy, which can result in varying degrees of vision damage and even blindness.

"It will allow acquisition of retinal images using an optical imaging system attached to a smartphone and automatic analysis of the retinal images with improved image-processing techniques. This project will make it possible to do diabetic retinopathy screening in a general health care system in urban areas, remote health clinics, nursing homes, pharmacies, schools, even by individuals in their homes," Karakaya said. "With Arkansas ranking third in the prevalence of diabetes in the United States, the research is well positioned to initiate diabetic retinopathy screening studies."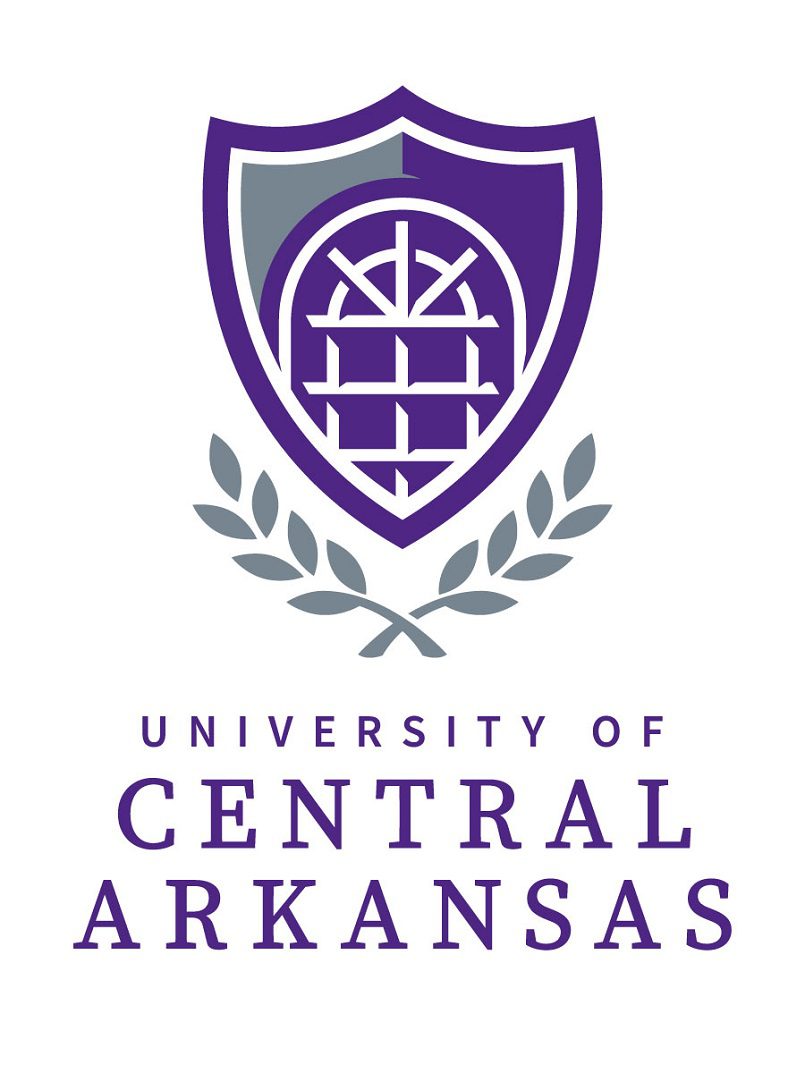 Sinan Kockara, associate professor of computer science, was awarded $293,000 to develop software that will help physicians better diagnose patients with suspected skin lesions. Kockara began this research in 2008 and was "happy, proud and excited" to receive the grant.
"We try to help physicians by developing computational solutions for image processing and analysis of suspected skin lesions," he said. "These patients are usually suspected of having or developing skin cancers, one of which we specifically focused on in this project is melanoma. Melanoma is the deadliest of all skin cancer types."
Arijit Mukherjee, associate professor of biology, received $279,767 to explore beneficial plant-microbe interactions at a molecular and genetic level in order to improve crop yields sustainably. 
"Minimizing fertilizer usage for crop growth is vital, as excess nitrogen from fertilizer run-offs in water can be linked to several negative consequences including severe health problems," he said. "We need alternatives to these harmful fertilizers to increase crop productivity while minimizing health risks. One option is to take advantage of beneficial plant-microbe interactions that aid in nutrient uptake and plant growth.
Unfortunately, there are still only limited data available on the molecular aspects and signaling that occur during the interactions between crops like rice and nitrogen-fixing bacteria. This project will identify the plant and bacterial genes required during these interactions. Our studies will provide a holistic understanding of these important plant-microbe interactions."
Funding for the INBRE grants will be disbursed over three years. At least one mentor from the University of Arkansas for Medical Sciences, the University of Arkansas at Little Rock or Arkansas State University will provide consultation for each project.
"This INBRE grant will enable us to create a strong collaboration with UAMS, provide research opportunities for UCA students and help them build their careers with valuable skills including creativity, self-confidence, critical thinking and problem-solving," Karakaya said.