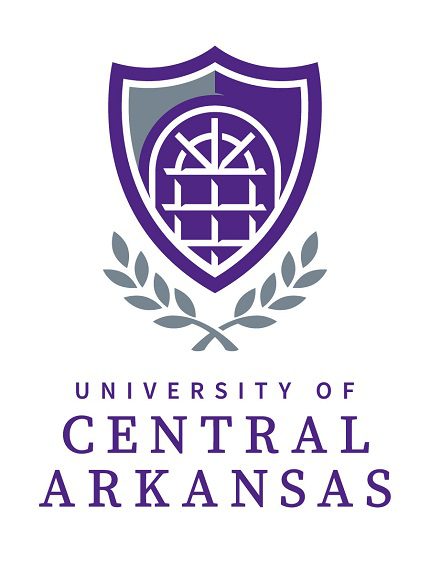 14 Oct 2017

UCA Bear Boots reactivates

Posted at 2:18 PMh

in

News

Bear Boots on the Ground, a disaster response initiative at the University of Central Arkansas, has been reactivated to work in flood and hurricane-stricken areas in Texas.


A delegation of students, staff and faculty will travel to the Houston area from Wednesday, Oct. 18, through Sunday, Oct. 22, to perform mud-out work. The group will work with Southern Baptist Disaster Relief.


"Bear Boots on the Ground was reactivated because UCA students, faculty and staff wanted to serve our neighbors in an impactful way," said Wendy Holbrook, acting dean of Student Conduct. "Shortly after Harvey hit Texas, students began emailing and calling our office trying to determine how they could help."


Holbrook said her office initially planned for one chartered bus, but the overwhelming response from students necessitated a second bus.


To date, more than 100 student volunteers have registered to travel to Pasadena, Texas. Holbrook said the crew will travel and work in 50 homes performing mud-out. This is the removal of wet debris from a flooded home to discourage the growth of mold and allow the structure to dry out as quickly as possible so reconstruction can begin.


The UCA delegation also hopes to leave each impacted family with a gift card that the family may use to purchase general goods to assist in the family's recovery.


Tax-deductible donations can be made to uca.edu/go/bearbootsontheground.


Bear Boots on the Ground also plans to travel to other hurricane-stricken areas for the holiday break in December and for spring break in 2018.


UCA and Bear Boots on the Ground have volunteered in several other disaster response efforts including Pocahontas in May after floods, as well as Vilonia after the 2014 tornadoes.