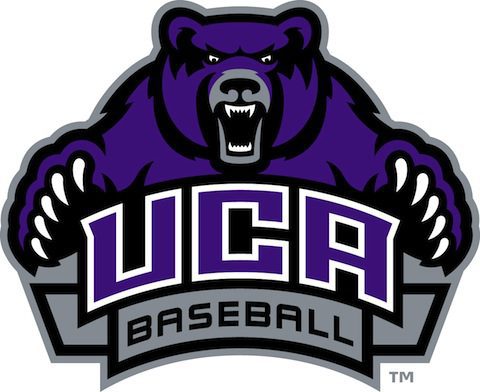 05 Oct 2011

UCA Baseball Big Brother

Boys in grades second through sixth are invited to participate Friday in the Baseball Big Brother program at the University of Central Arkansas.


Planned in conjunction with the UCA Fall World Series, the program is scheduled 4-5 p.m. at Bear Stadium.


The UCA Fall World Series will take place over two days, with Game 1 at 6 p.m. on Friday and a doubleheader beginning at 11 a.m. Saturday.


The free program allows kids to participate in several baseball activities and meet the UCA team. Children and their parents are invited to stay for the following game.