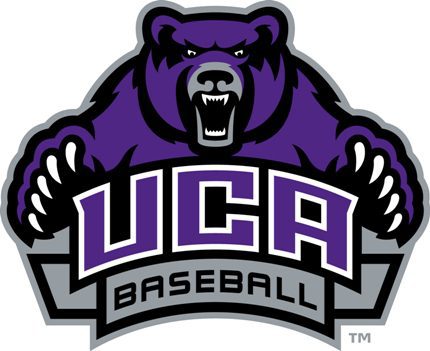 01 Aug 2012

UCA Baseball Bears to host instructional league

The University of Central Arkansas baseball program will host a Fall Baseball Instructional League beginning on Sunday, Sept. 23.

The league is designed to provide players with instruction from the UCA coaching staff and current players in the areas of pitching, hitting and defense. Campers will also gain valuable game experience each day competing against some of the area's top high school players.


The UCA Fall Baseball Instructional League will consist of four teams (maximum of 12 players per team). The dates are Sundays, Sept. 23, Sept. 30, Oct. 7 and Oct. 14, with a rain date of Oct. 21. The league is open to players in the 9th through 12th grades.


The camp will be held at UCA's Bear Stadium. Campers should bring their own hat, glove, helmet, bat and catching gear. Camp staff will include UCA head coach Allen Gum, and UCA assistants Kirk Kelley, Dallas Black and Greg Byron.


On various dates, additional high school and college coaches, as well as UCA baseball players, will assist with camp instruction. Professional scouts will also evaluate players on various dates.


To register, go to ucabearsbaseballcamps.com. For additional information, contact Coach Gum at [email protected].