24 May 2019

UCA awarded NACEP re-accreditation

Posted at 8:58 PMh

in

News

The University of Central Arkansas has been granted national re-accreditation for its concurrent enrollment program from The National Alliance of Concurrent Enrollment Partnerships (NACEP) Accreditation Commission. 

UCA is among 26 schools in Arkansas, Indiana, Iowa, Minnesota, New York and Utah that received accreditation, according to a release by NACEP. This brings the total number of accredited programs across the country to 112, spanning 22 states. 

NACEP works to ensure that college courses offered in high schools are as rigorous as courses offered on the sponsoring college campus. As the nation's only accrediting body for these unique and impactful educational partnerships, NACEP's standards serve as the model criteria for ensuring parity in faculty, course content, student outcomes and support.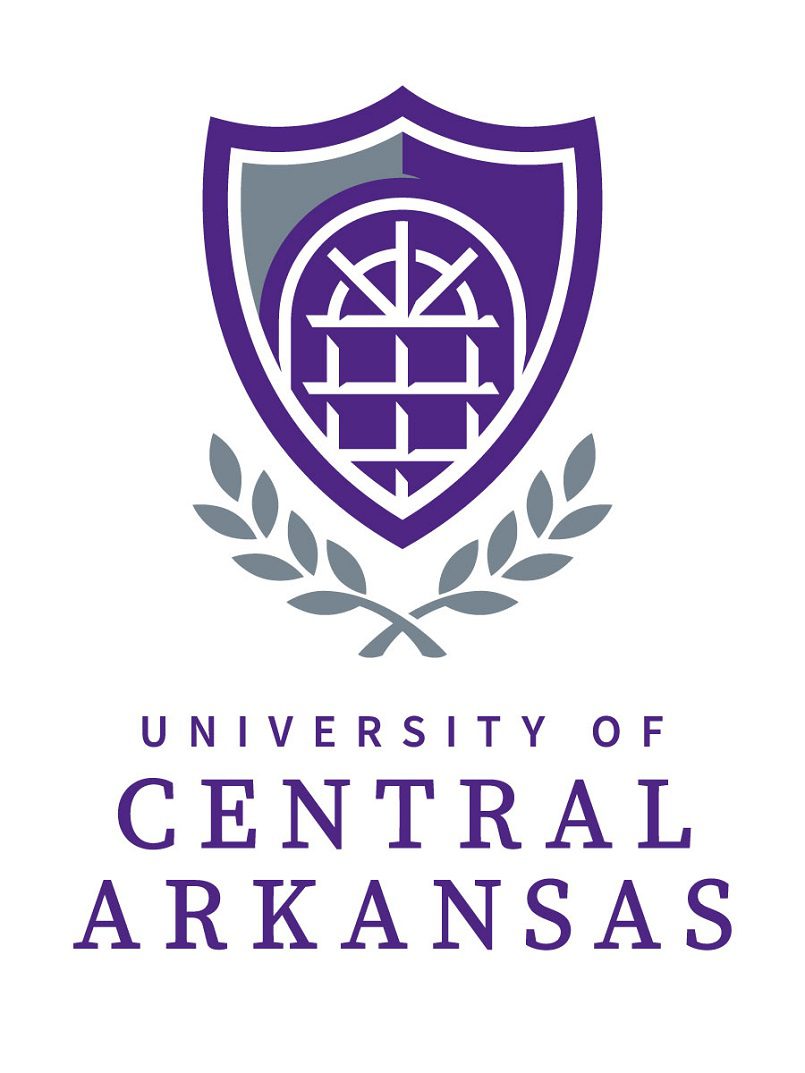 Receiving NACEP accreditation means an institution has met the nation's most rigorous standard in concurrent enrollment program development, management and evaluation across multiple multifaceted program areas, stated the release.
"Helping Arkansans achieve their educational goals is central to the mission of the University of Central Arkansas," said UCA Provost and Executive Vice President of Academic Affairs Patricia Poulter. "We are pleased to have earned this prestigious recognition by NACEP, and are committed to continuing our high-impact concurrent enrollment opportunities with our high school partners."
To earn accreditation from NACEP, concurrent enrollment programs conduct a self-study, document how their programs adhere to NACEP's 17 standards and undergo a rigorous peer-review process conducted by a team of representatives from NACEP-accredited programs as well as the NACEP Accreditation Commission. NACEP's accreditation is valid for five years for initial accreditation and then seven years for re-accreditation, during which time programs are expected to uphold NACEP's standards and report annually on program practices. 
UCA was last accredited in 2012, and school officials received notification of its re-accreditation in April. 
The 2018-19 Chair of NACEP's Accreditation Commission Dr. Diana Johnson of NorthWest Arkansas Community College remarked, "I'm very pleased to recognize the Concurrent Enrollment Program at the University of Central Arkansas as one of a select group of 112 concurrent enrollment partnerships nationwide accredited through NACEP's extensive peer-review process. The University of Central Arkansas has demonstrated to its peers that the college courses it offers in high schools are of the same high quality as college courses offered on campus."
For more information about UCA's concurrent enrollment program, to to uca.edu/registrar/concurrent-enrollment-program/. For more information about NACEP, visit nacep.org.