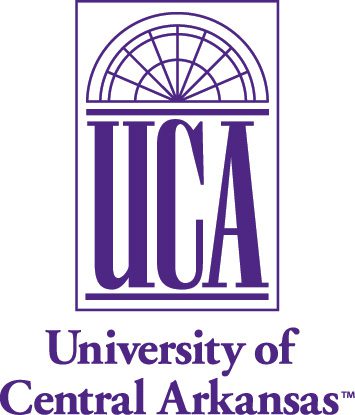 16 Jan 2017

UCA awarded grant for MLK Day of Service

Posted at 12:27 PMh

in

News

The University of Central Arkansas has been awarded a grant from the MLK Day of Service Community Partnership Project.


UCA will use the grant to fund a healthy cooking event for local veterans. The drop-in event will take place from 10 a.m. to 1 p.m. Saturday, Jan. 21, at UCA Downtown, 1105 Oak Street in Downtown Conway.


Veterans who participate in the free event will take away recipes, a shopping list and information about resources and discounts available to veterans in Central Arkansas.


The MLK Day of Service Community Partnership Project provides funding for service projects that work toward alleviating hunger and supporting veterans.


Dr. Lesley Graybeal, service-learning program coordinator at UCA said, "This grant will enable faculty and students from UCA's residential colleges and dietetics program to serve local veterans. Eating healthy on a budget is a challenge for anyone, and our faculty have a great, interactive program planned."


More than 60 institutions applied for the grants, which were awarded by the Iowa Campus Compact (IACC). UCA was one of 40 colleges and universities across the U.S. awarded a grant. Grants range from $1,000 to $3,000.


"Iowa Campus Compact is excited and thrilled to fund these MLK Day of Service projects that value civic learning on the same level as community impact," said Justin Ellis, assistant director of IACC and manager of the MLK Day of Service grants.


The purpose of the MLK Day Community Partnership Project is to mobilize college students, community members and community organizations to observe MLK Day not as a "day off," but as a "day on." Last year, the project recruited 39,281 volunteers throughout the U.S., with 10,175 veterans served and 189,276 pounds of food distributed to Americans in need.


The MLK Day of Service Community Partnership Project is funded by the Corporation for National and Community Service and supported by four other State Campus Compact partners: Campus Compact of the Mountain West, New York Campus Compact, North Carolina Campus Compact and Wisconsin Campus Compact.