30 May 2022

UCA announces library director

Posted at 7:03 PMh

in

News

CONWAY — Rodney Lippard has been announced as the new director of Torreyson Library at the University of Central Arkansas. He begins the role on July 5.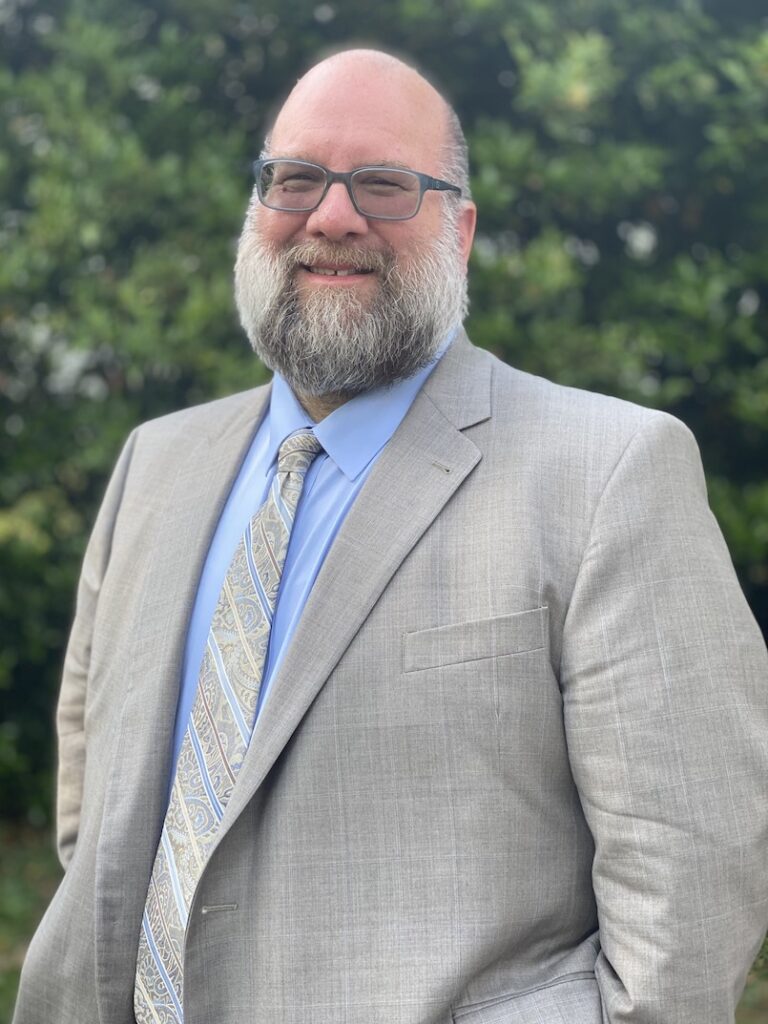 "UCA has a focus on student success, and I believe that the Torreyson Library plays a central role in supporting the university by providing resources, services and information literacy instruction to ensure student success. This support plays an integral part in helping students progress and graduate," Lippard said. "I am excited to be working with the dedicated and devoted faculty and staff of the Torreyson Library as we navigate the future in a post-pandemic world, striving to meet the ever-changing needs of UCA students, faculty and staff, as well as the community of Conway in its academic and intellectual pursuits."
Torreyson Library houses research journals, books, computer stations and printers for student usage. Students have access to private spaces for individual or group work and other locations to write, research or study. In addition, the library has several special collections including music, newspapers and published documents from Arkansas state and the federal governments, as well as the UCA Archives. The archives also house several historical collections including theses from the Schedler Honors College.
Lippard earned a Bachelor of Arts in radio, television and motion pictures from the University of North Carolina at Chapel Hill and a Master of Library and Information Studies from UNC Greensboro.
Lippard comes to UCA from the Gregg-Graniteville Library at the University of South Carolina Aiken (USCA) where he served as director.  While at USCA, he also served as director of the Center for Student Achievement. Lippard previously served as director of Learning Resource Centers, Rowan-Cabarrus Community College in Salisbury, North Carolina, and as the Willis N. Hackney Library director at Barton College in Wilson, North Carolina. 
Some of his professional accomplishments include being the current chair of the Budget Analysis and Review Committee of the American Library Association, current chair of the Partnership Among South Carolina Academic Libraries and past president of the North Carolina Library Association.