03 Oct 2022

UCA announces annual Veterans event

Posted at 6:58 PMh

in

News

The University of Central Arkansas will host its annual Veterans Day celebration at 12:30 p.m. Thursday, Nov. 3 on McAlister lawn. The event will honor veterans from all branches of the U.S. Armed Forces and feature notable speakers, food, live music and a veterans information fair.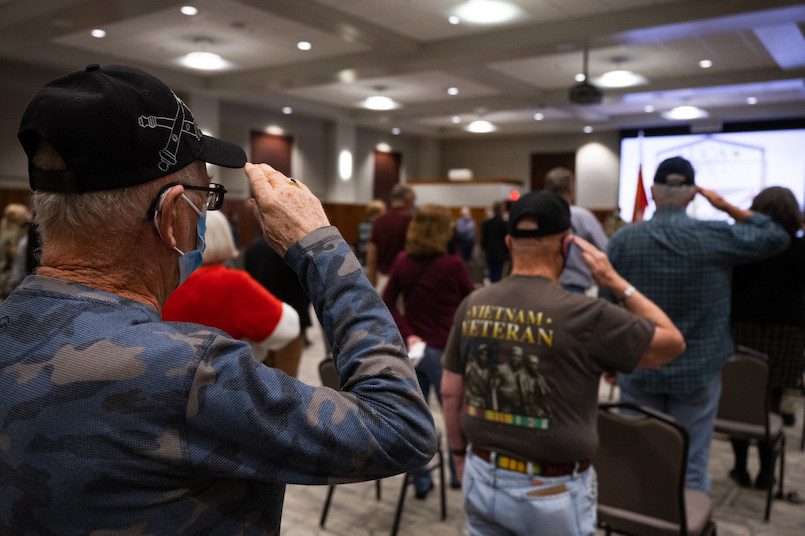 The information fair will be set up on the McAlister Hall lawn from 12:30 to 1:30 p.m. and guests can eat a complimentary lunch during that time. The program will begin at 1:40 and end at 2:30.
Anyone interested in becoming an exhibitor at the information fair is welcome to fill out this form or contact Amanda Paladino at 501.852.7404.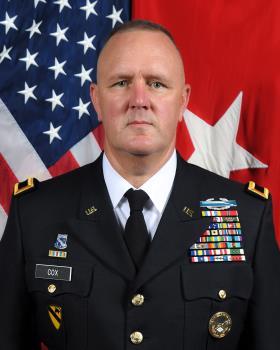 "The veterans information fair provides valuable information on employment opportunities, support and other services not only for veterans at UCA but also in the Conway community and surrounding areas," said Amanda Paladino, co-chair of the outreach fair subcommittee for UCA's annual Veterans Day event. "In the past, vendors and exhibitors have given helpful information covering anything from finances to mental health and general health resources."
Brigadier General Bradley J. Cox will deliver the keynote address for the ceremony. Cox is the Director of Joint Staff, Arkansas National Guard, at Camp Joseph T. Robinson in North Little Rock, Arkansas. He served two tours of duty in Iraq between 2004 and 2009. His numerous awards and decorations include the Defense Superior Service Medal, Bronze Star Medal with Oak Leaf Cluster and the Combat Infantry Badge.
The ceremony includes the presentation of the Tidwell Veterans Scholarship and the UCA Veterans Day Scholarship. Both scholarships will be awarded to full-time UCA students who are veterans or current service members.
UCA has hosted an annual Veterans Day event for at least 25 years and draws about 300 visitors from around the state. The theme of this year's event is Honor and Education.