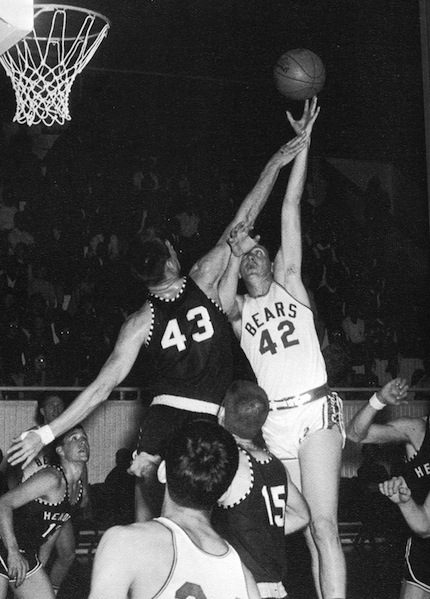 19 Jun 2012

UCA announces 2012 Hall of Fame class

The University of Central Arkansas Sports Hall of Fame will add nine new members this fall during the annual Hall of Fame Weekend.


The Class of 2012, the 12th class to be inducted since 2001, includes John Cameron, Anita Curry, David Evans, Mickey Johnson, George Jones, J.E. "Stovepipe" Lawrence, John Robinson, Bill Shimek and Verlon Spencer.

Cameron was a two-time NAIA All-American and one of the best tight ends in school history; Curry was one of the Sugar Bears' top basketball players in the early modern era and was an All-AWISA selection in 1976-77; Evans was an All-AIC and All-District 17 defensive back who played professionally in the AFL, USFL and CFL and was also an outstanding track athlete; Johnson was an outstanding basketball player at UCA and longtime coach in the Arkansas high school ranks.


Jones was a two-sport athlete at UCA (baseball/golf) and a longtime high school and collegiate coach; Lawrence was an outstanding quarterback for the Bears in the early 1950s and then went on to a long career in high school coaching/teaching/administration; Robinson was a two-sport letterman (basketball/track) who was a two-time All-AIC selection in basketball and later a respected high school coach.


Shimek was a three-sport athlete (football/baseball/basketball) at UCA who was an All-AIC performer in football; Spencer was a first-team All-AIC safety and an honorable mention All-American on the 1983 AIC championship team that finished 11-1.


The Class of 2012 will be officially introduced and inducted on the weekend of Friday, Oct. 5, and Saturday, Oct. 6. The induction banquet will be held at 11:30 on Saturday at the UCA Student Center Ballroom. The inductees will also be recognized during pregame of the UCA-Nicholls State game that night at First Security Field at Estes Stadium.


For UCA Sports Hall of Fame ticket information, call 501.450.3150.