18 Aug

UCA adds assistant coach to volleyball staff

CONWAY — The University of Central Arkansas Volleyball head coach John Newberry recently announced the newest edition to the Sugar Bears coaching staff. Aryn Moura, a young prospect of the coaching game, is set to join the UCA staff as an assistant coach.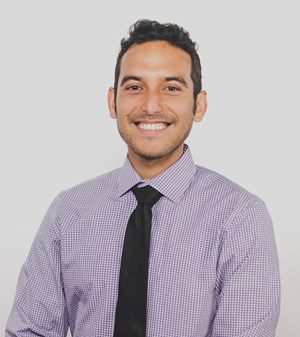 Moura comes to the Sugar Bears after spending time at Eastern Tennessee State University as an assistant coach. Moura entered that position with a variety of experience as he was a volunteer assistant coach at High Point University and was a graduate assistant at Southwest Minnesota State University before that.

While his resume is not long in years, his experience will be influential for the program's future. Moura has coached five DII All-Americans and the 2017 and 2018 AVCA National Player of the Year at SMSU. He also coached outside hitters at High Point and helped propelled two outside hitters to All-Freshman Team honors, while one also earned Big South Freshman of the year. His ability to develop players and help recruit young talent is one of his most significant assets that will help the Sugar Bears for years to come.

"We are thrilled to have Aryn to be a part of this program," Newberry said. "This comes at a crucial time for us transitioning to the ASUN Conference. He has great experience as a former collegiate volleyball player and has great connections when it comes to recruiting. He has high expectations for this program and will continue to carry on this legacy."

Moura is set to join the coaching staff of Newberry and assistant coach Lexi Maclean. Moura will fill an open role as Marissa Clements moved from associate coach to Director of Volleyball Operations for the Sugar Bears.

"I'm excited and honored to be a part of UCA's athletic community in their inaugural season in the ASUN," Moura said. "As soon as I stepped onto campus, I felt the support from the community in Conway and the traditions set by alumni. I'm excited to get to work. Go Sugar Bears."