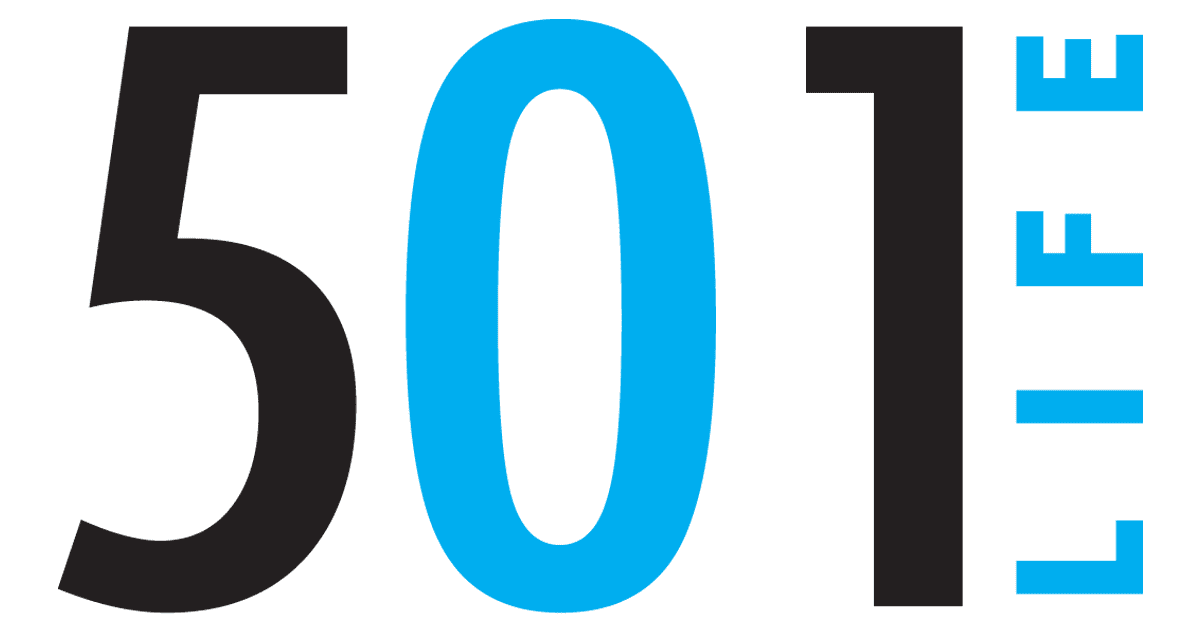 19 Jul 2015

UACCM unveils design for training center

More than 60,000 square feet of workforce training space will be a game-changer for the University of Arkansas Community College at Morrilton. With a total cost upwards of $13 million, the Workforce Training Center will raise the bar for economic development in Arkansas. The facility will be the largest structure on the UACCM campus and the college's first major construction project since 2009.

Supporters of the UACCM Foundation's GIVE MEANING campaign, the fundraising effort to support construction and maintenance costs for the Workforce Training Center, gathered along University Boulevard on the west side of campus in May for a land dedication and reveal of a new "future site" sign, which shows the architects' rendering of the facility. The training center will stand among the 17.5 acres of property that the college purchased over the last two years for its expansion.


At the dedication, UACCM Chancellor Dr. Larry Davis said, "Major changes are going to happen to this site over the next few years in preparation for the Workforce Training Center. Our plan is to be back here a year from now turning dirt where the facility will stand."


In the meantime, college administrators are working to create new programs that will eventually help fill the space, adding to the 17 programs and 42 degree and certificate options currently offered. In the fall 2015 semester, a new Industrial Mechanics and Maintenance Technology (IMMT) program will begin. The program was approved by the University of Arkansas System Board of Trustees in the spring. It will prepare students in general electromechanical safety, maintenance and troubleshooting practices that are applicable to multiple industrial settings.


Many courses to be offered through the IMMT program already serve as core courses for UACCM's Petroleum Technology and Heating, Air Conditioning and Refrigeration Technology plans of study. The IMMT program will lead students to completion options of a certificate of proficiency, technical certificate or associate of applied science degree. The certificate options serve as stopping points for students who want a brief background in the IMMT area and act as added credentials for students continuing on to obtain an associate degree.


A proposed Diesel Mechanics program is also in the early stages of development. The program will provide a unique skillset to students in an expanding industry. The U.S. Bureau of Labor and Statistics anticipates a 9 percent growth in the industry from 2012 to 2022, also noting that those who complete postsecondary training should have the best job opportunities.


Both of these new programs are expected to be included in the Workforce Training Center, along with automotive service; heating, air conditioning and refrigeration; and welding. In addition to technical programs, an open space for workforce training will be included in the facility for use in recruiting new industry to the area as well as assisting current industry with workforce development needs.


"Workforce training is a hot topic right now, and it's been our goal at UACCM from the start," Davis said. "Enrollment trends will always fluctuate along with economic trends, but workforce training needs are constant and always will be."


Gov. Asa Hutchinson has emphasized the importance of workforce training and economic growth in Arkansas since his term began. Aligning with these priorities, UACCM is investing in the future of the people of Central Arkansas with this state-of-the-art Workforce Training Center. In the 2013-14 academic year, UACCM provided 1,500 hours of industry training and awarded 725 degrees and certificates.


The training center will not only serve Central Arkansas through those enrolled as students at UACCM, but will also act as a site for the college's Community Outreach program, which develops customized training as requested by many industry partners year round. The program also provides ongoing training opportunities for unemployed and underemployed individuals. Therefore, UACCM is seeking guidance from its industry partners to ensure that the new facility meets current industry standards for training.


"Our business and industry partners have been phenomenal in showing their support through hundreds of thousands of dollars in equipment donations, scholarship funds and monetary donations toward our fundraising campaign," Davis said.


This new facility will bring together technical training programs, workforce development and adaptable training space for existing and new businesses and industry into one easily accessible location on the UACCM campus. All of these services will equip the area with a qualified workforce for high-wage, high-demand careers and will provide a vital economic development tool.


The UACCM Foundation has launched a new website for the Workforce Training Center and the GIVE MEANING campaign at uaccm.edu/givetouaccm/givemeaning. The site shows the outside rendering of the building as well as the current progress of each of the campaign's four objectives. Additionally, the website includes a case statement, campaign newsroom, a call for support from Davis and a list of committee members representing each of the six counties that make up the college's service area.


For more information about the Workforce Training Center or the GIVE MEANING campaign, visit uaccm.edu or contact UACCM Development Officer Morgan Zimmerman at 501.977.2085 or [email protected].