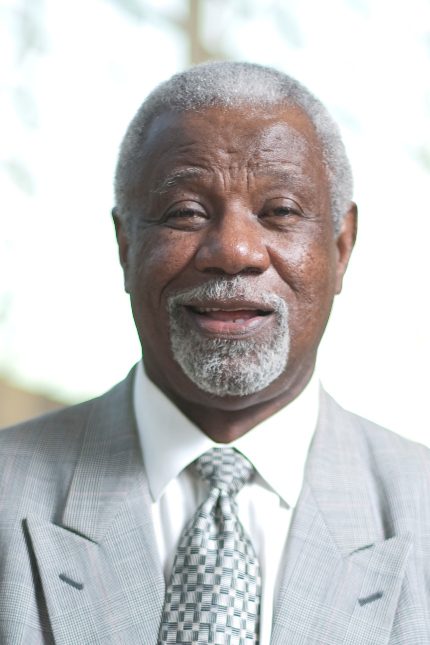 17 Jan 2014

UACCM to host Nolan Richardson

Posted at 3:26 PMh

in

News

Former Arkansas Razorback basketball coach Nolan Richardson Jr. will be the guest speaker for Black History Month at the University of Arkansas Community College at Morrilton. He will speak at 6:30 p.m. Thursday, Feb. 6, in the Fine Arts Auditorium.

This free event is open to the public; however, it is a ticketed event. Tickets can be picked up at the Student Accounts window in the University Center at UACCM, 1537 University Boulevard in Morrilton. Tickets are limited to four per person and will be available 8 a.m. until 4:30 p.m. on weekdays through Wednesday, Feb. 5.


People outside the Morrilton area may call 501.977.2044 until 4:30 p.m. Friday, Jan. 31, to make arrangements to receive up to four tickets by mail.


Ticket holders must be seated on the day of the event by 6:15 p.m. At that time, empty seats will be open to anyone without a ticket on a first come, first served basis.


For more information about this event, contact Mary Newsome at 501.977.2044 or [email protected].


Richardson is the only basketball coach to have won a championship on every college level including the 1979 National Junior College Tournament, 1981 National Invitational Tournament and the 1994 NCAA Tournament.


After spending 17 years at the University of Arkansas, he now has aspirations of coaching on the NBA level. Richardson served as the head coach of the Panamanian national team and was named the head coach of the Mexican national team.