13 Sep 2020

UACCM sees enrollment increase despite coronavirus pandemic

Posted at 2:26 PMh

in

News

Even in the midst of the uncertainties caused by the COVID-19 crisis, the University of Arkansas Community College at Morrilton surpassed fall 2019 college enrollment.

The fall 2020 semester enrollment increased by seven with 1,845 students compared to 1,838. Included with that figure, concurrent enrollment has seen an increase of 6 percent from last year—175 compared to 165.

UACCM Chancellor Lisa Willenberg credited efforts among faculty and staff for the enrollment increase.

"I truly believe the combined efforts of virtual testing and advising students, where they were this COVID spring and summer, along with giving them multiple options had a favorable impact on our enrollment without the need to limit course numbers," Willenberg said. "Options included a return to campus, synchronous attendance, as well as online or a combination of the three."

Included in the college's reopening guidelines, UACCM emphasized flexibility by offering students the opportunity to take eligible classes synchronously. This gives some the chance to attend virtually at home at the same time, while their classmates and instructors are on campus. Students can decide on a day-to-day basis how to attend.

This fall, the biggest gain in enrollment occurred in the college's general education transfer programs, where students complete general education requirements before transferring to a university to complete a bachelor's degree. Willenberg believes that UACCM's small campus environment, affordable tuition rates and close proximity to students' homes were key factors in students enrolling at UACCM rather than attending a university.

The pandemic's effect on the economy also contributed to enrollment. Many individuals have been dislocated from their jobs, and they need short-term training programs to quickly acquire skills for new careers. Others have determined they need retraining or upgrading of skills to remain competitive in the job market. The most-sought after jobs will require not only job-specific skills, but advanced critical thinking, problem solving and technology skills available through many of UACCM's advanced skills technical programs, the Workforce Training Center, as well as an increased focus on safety.

Willenberg believes many students are mindful of their employment opportunities after the COVID-19 pandemic. It has presented new challenges for every institution of higher learning, as the Arkansas Division of Higher Education reported that Arkansas's two-year community colleges averaged a 9.9 percent decline in enrollment. However, she sees optimism for two-year colleges in technical education.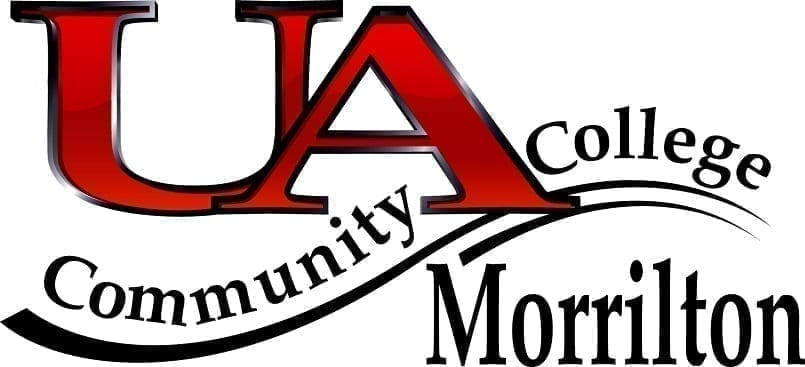 "No type of higher education institution is better positioned to provide this type of training than community colleges," she said. "We all realize we could be looking at a several hundred student decrease, but by and large students were eager to continue their educations for the post-COVID workforce and we were ready for them as well."