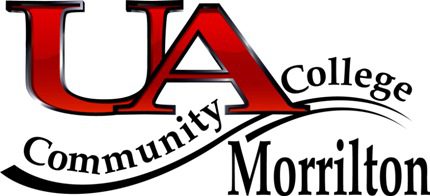 04 Mar 2015

UACCM seeks sponsorships, help for 'Links for Learning' tourney

The tenth annual "Links for Learning" golf tournament sponsored by the University of Arkansas Community College at Morrilton Foundation will be held Thursday, May 21. The three-person scramble will be held at the Morrilton Country Club and will begin with a shotgun start at 10 a.m.


The "Links for Learning" golf tournament is a fundraiser with proceeds going toward the college's special programs and services. There are several ways you can be involved in this event:

Donate a door prize and/or promotional items – Each player will receive a goody bag and there will be door prizes given away throughout the day. A donated item can help make this event more fun for participants while promoting a business.
Put together a three-person team and enter the tournament. Entry fees are $300 per team. Fee includes registration with two mulligans per player, carts, lunch, goody bags and prizes.

The support of the community is essential in helping UACCM achieve its goal.

For more information, please contact Morgan Zimmerman at 501.977.2085 or Scott McKennon at 501.306.9862. Checks may be made payable to the UACCM Foundation.