04 Nov 2019

UACCM schedules reception for new chancellor Nov. 15

Posted at 10:55 AMh

in

News

The University of Arkansas Community College at Morrilton will welcome Lisa Willenberg as UACCM's new chancellor during a reception from 2:30 to 4:30 p.m. Friday, Nov. 15, in the Workforce Training Center lobby on campus.

Faculty, staff, students, alumni, parents and community members are invited to greet Willenberg and offer well wishes for her and the college's future. She is the fourth person to be named chancellor — and the first woman to assume the role — since the college's establishment in 1963. Her tenure as chancellor began on Nov. 1.

Willenberg has served at UACCM for 27 years, starting as a general accountant and later becoming a vice chancellor in 2011. She also has experience as an adjunct instructor of accounting while at UACCM. 

Her education includes a master's of education at the University of Arkansas at Fayetteville and a bachelor of business administration degree from the University of Central Arkansas.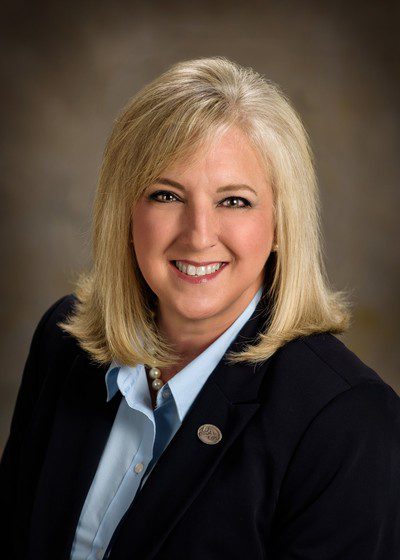 She is also a graduate from the College Business Management Institute at the University of Kentucky in Lexington. 
A skilled administrator and longtime active member of the community in Conway County, Willenberg's current role as vice chancellor for finance and operations at UACCM includes managing the college's finances, human resources, information technology and physical plant. Under her leadership, the college has increased its fiscal reserves, reacted to recent changes to the legislative productivity funding model, improved the college's financial scoring that is critical to maintaining high accreditation standards, and secured bonds to construct innovative campus facilities. She has also collaborated to find funding pathways for concurrent students and helped establish new workforce training programs. 
Refreshments and appetizers will be served at the reception. There will not be any formal remarks at the come-and-go event. Instead, individuals will have the opportunity to speak one-on-one with Willenberg in a casual setting.