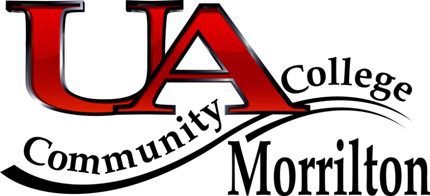 12 Oct

UACCM reports enrollment increase

In a year that Arkansas' two year colleges saw an average decrease in enrollment of 5.6 percent, according to the Arkansas Department of Higher Education, the University of Arkansas Community College in Morrilton had an increase of 2.5 percent. This marks an overall increase of 38 percent since UACCM joined the University of Arkansas System in 2001.


UACCM's Chancellor Larry Davis said, "This 2.5 percent increase is a testament to the value offered at UACCM and I appreciate the efforts of our recruitment and registration staff. We are thankful and encouraged by the support of the communities we serve as students enroll in programs that allow them to meet their educational and professional goals."


The majority of UACCM students come from a six-county service area which includes Faulkner County at 47 percent, Conway County at 17 percent, Pope County at 13 percent, Perry County at 5 percent, Van Buren County at 5 percent, and Yell County at 4 percent. An additional 9 percent of the enrollment comes from other Arkansas counties and out of state. Enrollment is comprised of both traditional and non-traditional students seeking education broken down into the following degree paths: Associate of Art – 29 percent; Associate of Science – 18 percent; Associate of Applied Science – 23 percent; Technical Certificate – 7 percent; other – 3 percent.


Continuing to look at future growth, UACCM is currently engaged in Give Meaning, a campaign for the Workforce Training Center. The center will provide new state-of-the-art labs for five programs, and is expected to at least double the enrollment capacity of them. These programs include Heating, Air-Conditioning, and Commercial Refrigeration Technology, Welding, Diesel Mechanics Technology, Automotive Service Technology, and the new program of Industrial Mechanics and Maintenance Technology.


Upon its completion, the Workforce Training Center will be one of only two NC3 certification centers in Arkansas. In addition, UACCM is the only member of The National Coalition of Certification Centers (NC3) in the state. NC3 is a network of education providers and corporations that supports and validates new and emerging technology skills in the transportation, aviation and energy industry sectors.


For more information about the Workforce Training Center and how to contribute to Give Meaning, please contact Mary Clark at 501.977.2011.