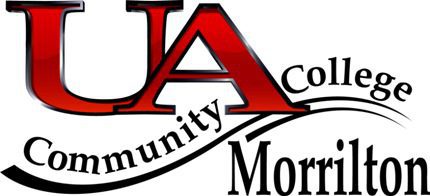 06 Jun 2014

UACCM plans 'Starlight Cinema'

Posted at 2:24 PMh

in

News

The University of Arkansas Community College at Morrilton is planning "Starlight Cinema," a free outdoor community movie night. The event will feature "Draft Day" Tuesday, June 17, beginning at sundown on the lawn near the Plaza courtyard on the UACCM campus.


Ivan Reitman's "Draft Day" stars Kevin Costner as Sonny Weaver Jr., the general manager of the Cleveland Browns. With 13 hours until the beginning of the NFL draft, Sonny is informed by the team's owner (Frank Langella) that if Sonny doesn't make a splash and generate ticket sales, he's going to be fired. That prompts the GM to take a trade offer from another team that gives him the first pick in the draft, in exchange for three future first-round picks. The move outrages the Browns' head coach and forces all of the team's scouts to dig up what they can find about the pick that everyone, including the owner, expects them to make – a highly touted quarterback from Wisconsin. Meanwhile, Weaver is drawn to a talented linebacker who has family issues to deal with and is known for having a hot temper. The film is rated PG-13.


Attendees should bring blankets or lawn chairs. A concession stand will be open by 8 p.m. and will have Coke products, bottled water, popcorn and candy for sale. In case of inclement weather, the event will be moved indoors.


UACCM provides accommodations in the spirit of equalizing opportunity in accordance with Section 504 of the Rehabilitation Act of 1973 and the Americans with Disabilities Act, including all amendments. If you have an accommodation need for any UACCM event, please contact Counseling Services at 501. 977.2095.


The community is encouraged to attend this free event. For more information about "Starlight Cinema," contact Courtney Stell at [email protected] or 501.977.2142.