08 Sep 2019

UACCM pageant planned Nov. 9

Posted at 11:04 PMh

in

News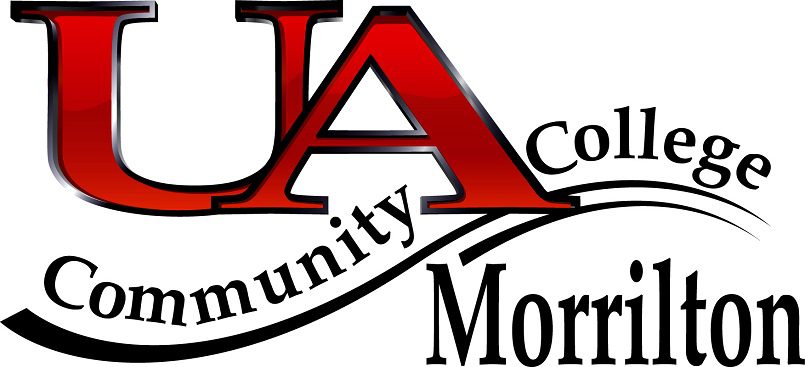 The UA Community College at Morrilton SkillsUSA chapter will host the 13th Annual UACCM Pageant on Saturday, Nov. 9. The pageant will begin at 10 a.m. in the Fine Arts Auditorium on the UACCM campus.
The pageant is open to current UACCM students and girls between the ages of birth and 17 years competing in seven other categories. Those competing for the title of Ms. UACCM will be judged on beauty, professionalism, speech presentation and interview skills. The winner of the Ms. UACCM division will receive a $1,000 scholarship to UACCM, and the first alternate in that category will receive a $500 scholarship.
The pageant will run throughout the day, beginning with a welcome at 10 a.m. followed by the Baby Miss, Tiny Miss, Petite Miss and Little Miss competitions. At 1 p.m., the Princess Miss, PreTeen Miss and Teen Miss competitions will take place, ending with the competition and crowning of Ms. UACCM. 
The public is invited. Admission to the pageant is $3. Children under age 4 get in free.
For an application and pageant rules, go to uaccm.edu or pick one up in the UACCM Business Technology Center, Room 200.
For more information, call Linda Zambrano at 501.977.2061. Preregistration deadline is Monday, Oct. 28. The final deadline to register is by 4 p.m. Monday, Nov. 4.