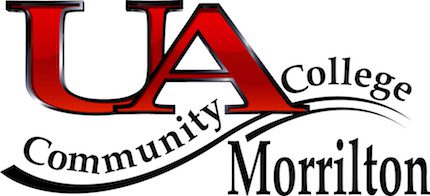 23 Jan 2016

UACCM offers training program

Posted at 8:59 AMh

in

News

The University of Arkansas Community College at Morrilton (UACCM) in conjunction with the Arkansas Sector Partnership National Emergency Grant (ASP Grant) will offer a seven-week pre-employment basic welding training program.

The program will be held on the UACCM campus and will run from 6 to 9:30 p.m. every Monday through Friday from Feb. 1 to March 18.

The ASP Grant also offers a scholarship for participants who qualify. The scholarship covers tuition, fees and welding supplies. Participants must be unemployed to qualify for the scholarships. Monday, Jan. 25, is the scholarship deadline.

Classes will include Soft Skills, Hand Tool Safety, General OSHA Safety, Gas Metal Arc Welding or Gas Tungsten Arc Welding, and an OSHA 10-hour Certificate for General Industry.

There are up to six-credit hours possible including, Craft Skills (2 Cr), Understanding OSHA Basic (1 Cr) and Gas Metal Arc Welding or Gas Tungsten Arc Welding (3 Cr).

For more information including scholarship applications and qualifications, contact Vicki Shadell, UACCM Director of Workforce Development, Office: Library Complex Room 103, at 501.977.2132 or

[email protected]

.