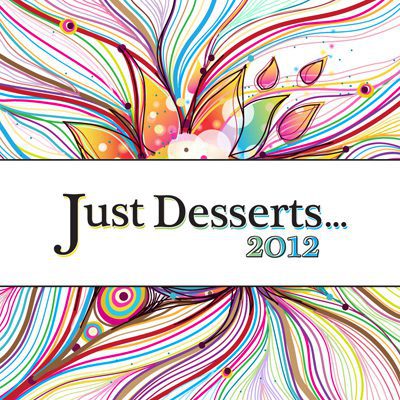 30 Jan 2012

UACCM 'Just Desserts' fundraiser Feb. 9

Posted at 7:12 PMh

in

News

The University of Arkansas Community College at Morrilton Foundation's 10th annual "Just Desserts" fundraiser is planned 5:30-8 p.m. Thursday, Feb. 9, in the UACCM Plaza.


The event provides attendees with an impressive selection of all-you-can-eat desserts that are guaranteed to satisfy even the biggest sweet tooth. All of the handmade desserts are donated by area bakeries and restaurants, as well as UACCM faculty, staff and foundation board members.


A gourmet coffee bar will also be available. There will be a delicious selection of choices available for everyone including a section of sugar-free deserts, as well as savory snacks including Petit Jean Meat and cheese trays.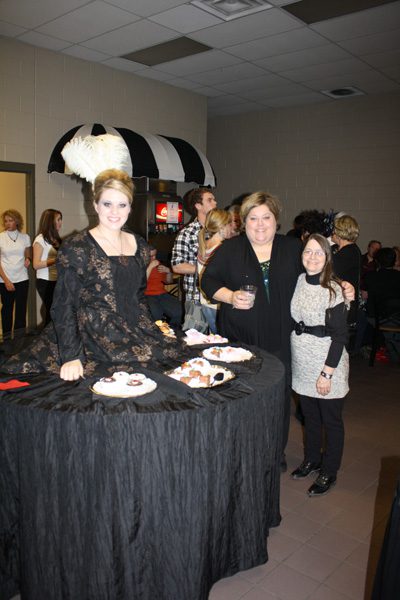 The event will also feature a live band and door prize drawings throughout the evening as well as a silent auction and a raffle auction. During the "One Sweet Deal" raffle auction, tickets can be purchased for $1 each and placed into a drop box by each auction item. Beginning at 7:30, one winning ticket will be drawn for each item.

The Foundation is currently seeking donations for both desserts and auction items. Those who wish to donate a dessert or auction item may contact Mary Newsome at 501.977.2044 or [email protected], or Mary Clark at 501.977.2011 or [email protected].

This year, donation forms and ticket order forms are available online by going to . Individuals may complete an electronic donation form or pay for tickets with a credit card by going to uaccm.edu/jd12/. Tickets are $8 for adults and $3 for children ages 6-12. Children ages 5 and under are free. Tickets are also available by phone at 501.977.2044 or at the door on the day of the event.