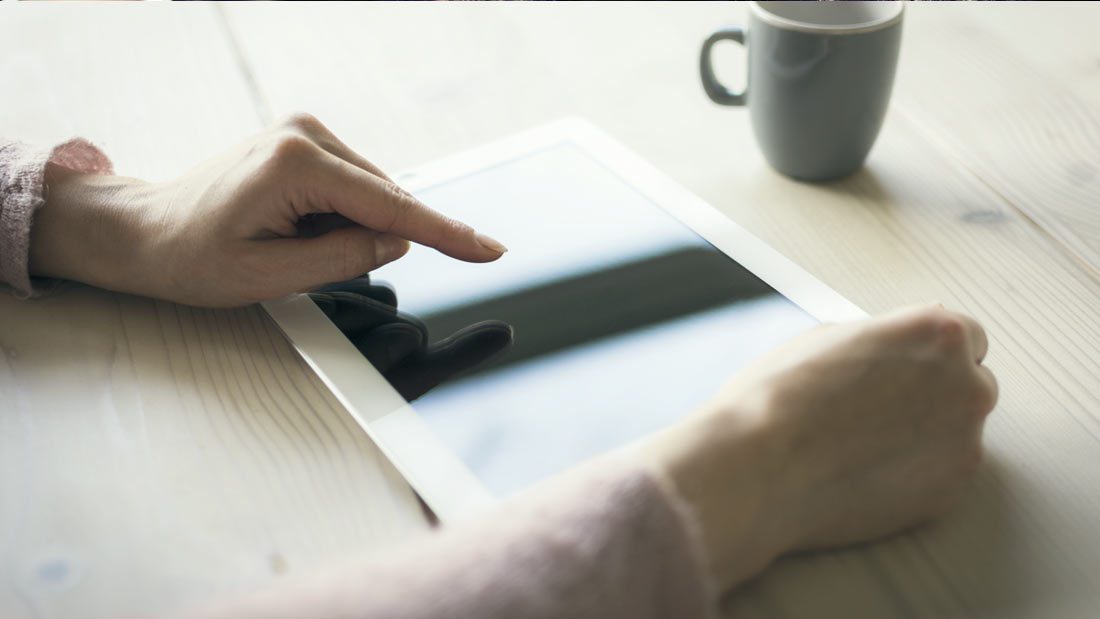 28 Dec 2011

Tyler Crosson discovers success in swimming

by Mark Oliver


Tyler Crosson started swimming just before his 12th birthday as a means to keep in shape during off-season football. However, after discovering his potential in the pool, he never went back to football.


Today, as a junior at Conway High School, Tyler has earned multiple awards and honors, including making the High School All Region and All State teams for the past two years, earning second place in the high school state meet as a sophomore, qualifying for Jr. Nationals and setting multiple team records, as well as being recognized as a USA Swimming Scholastic All American.

"Swimming has been a large part of my life over the past few years and has taught me so much," Crosson said. "I love that swim is always pushing me and I always have a goal to work toward."


At 16, Tyler's abilities have already garnered attention from many universities, including Wyoming, Kentucky, West Virginia, LSU, Ohio State, Michigan, Drury, Indiana and the Naval Academy.


"Academics are very important to me," said Crosson, who currently carries a 4.0 GPA. "My goal is to attend a [division one] college or university and compete in swimming at the highest level, qualify and compete in Olympic trials and pursue a degree in architecture."


Aside from Conway High School, Tyler is also an active participant in AquaKids, a year-round competitive swim team at Hendrix College in Conway that is designed to improve skills in swimmers of all ages and abilities. It didn't take long for Crosson to start breaking records, either — he holds more than 15 records in various events in the program.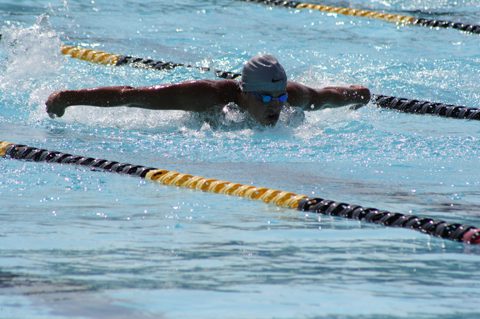 Being successful in the pool is no easy task, however. "I have had to work very hard over the years to get to where I am at," Crosson said. "I practice every day — sometimes twice per day —for 48 to 50 weeks out of the year. The practice is hard and I am typically exhausted throughout the week. The sport has required a lot of energy and dedication, but it has all been worth it."

Practices typically last two hours and involve both dry land routines and water routines. During swim meets, Tyler sometimes competes against several hundred other swimmers in a variety of solo and team activities, all searching for the fastest time. Larger meets feature the top swimmers from a particular geographical area of the United States, upping the competition considerably.

Outside of swimming, Tyler is involved with K-Life, a Christian organization for teens, and mission trips with First Presbyterian Church. At Conway High, he's also in Beta Club and Caring Cats and enjoys playing basketball, racquetball, tennis and ultimate Frisbee with his friends.