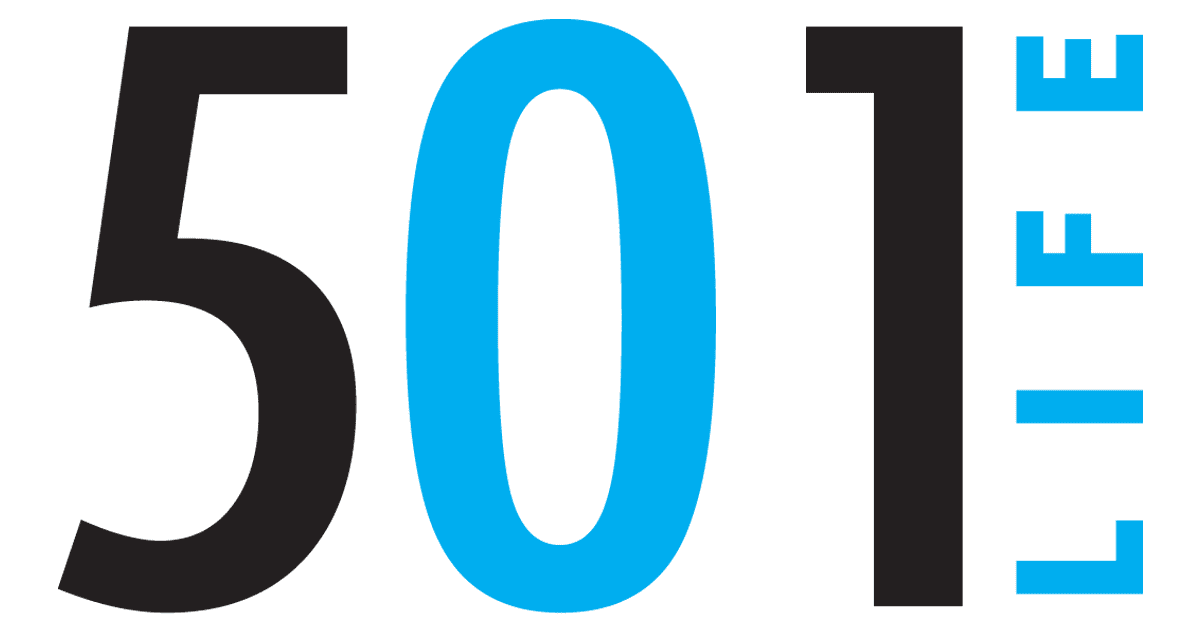 18 Nov

Tying the Knot: Ross-Antoine wedding

Bride: Taylor Ross, human resources, Mathis Brothers Furniture.


Groom: Daniel Antoine, pipeline corrosion analyst, Enable Midstream.


Where did you meet: We grew up attending St. Joseph School, where Daniel was three classes ahead of me. However, our journey together started seven years ago when Dan was a junior at the University of Central Arkansas and I was a high school senior at St. Joseph. He had crashed my cousin's wedding in Center Ridge, where we ran into each other and talked, really for one of the first times, and danced, and the rest is history.


Popping the question: Last summer, I was told that my Great Aunt Babe was in town from Houston, Texas, and wanted to cook dinner for us. We were to meet her along with my mom and sisters at our family cabin in Center Ridge. Dan said he wanted to "dress up" and wear a button-down shirt and khakis, and I agreed and dressed up as well. My mom called in a panic on her way there saying she forgot to grab flowers for her parents' grave and asked us to grab them on our way out of town, then to drop them off at St. Joseph Church in Center Ridge. As we were pulling up to the church, Dan mentioned we should go inside to light candles for his grandpa and my great Uncle Eddie. I thought that was an oddly sweet gesture. We walked inside the little country church where my grandparents and great grandparents were married, lit the candles and said a prayer. As I started to walk away, I heard, "Hey," very quietly and turned around to Daniel down on one knee, asking me to marry him. He said it so quietly I barely heard him, or maybe I was in shock! Then I heard giggles and looked up to see my sisters in the choir loft taking pictures. We hugged and cried and took more pictures. I was eager to share the news with my family, so we left for the cabin. When we arrived, we were surprised with an engagement party with all our friends and family and celebrated the night away!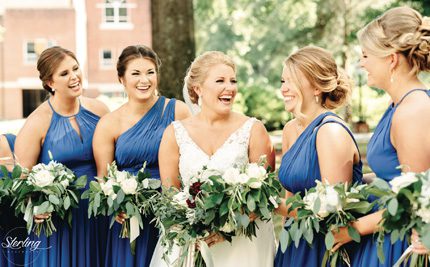 Wedding: July 7, 2017, at St. Joseph Catholic Church in Conway.

Theme: Classic with an Italian feel that included wine barrels, greenery and a homemade Italian spaghetti meal.

How would you briefly describe your wedding: Our wedding was full of love, happiness and celebration surrounded by family and friends. My cousin, Father TJ Hart, served as the main celebrant of our wedding mass along with two other priests from our parish. Dan's Uncle Al sang, and his cousins served as flower girls and ring bearer. The authentic Italian meal was prepared by cousin Theresa Paladino, and Dan's cousins served cake and dessert. This love and support by so many allowed us to enjoy the moment without fear of the future. The band provided a fun atmosphere to celebrate the night with our friends and family!

Something unique or special about the wedding: One thing I always wanted at the reception was a hanging piece in the center of the room with lights and greenery. My parents poured out their time and love by building one of our own, and it turned out to be so much better than I could've ever imagined. I cherish the photos with everyone dancing underneath it knowing my family helped to create that memory for us.

Something unexpected that happened: My mother and Daniel's father did a surprise number to "Proud Mary," which turned into a choreographed dance-off between the groomsmen and bridesmaids. We had absolutely no idea, and it's one of our favorite memories!

Honeymoon: We stayed at the Royalton Blue Waters resort in Montego Bay, Jamaica, where we parasailed, rode a catamaran cruise and hiked up a waterfall.

Future plans: We have moved to Oklahoma City for Daniel's job, but know in our hearts we will return to Conway (hopefully soon!) surrounded by family and friends and eventually start a family.

501 LIFE would like to thank Callie and Jaison Sterling of Sterling Imageworks Photography for providing the photos for this feature.