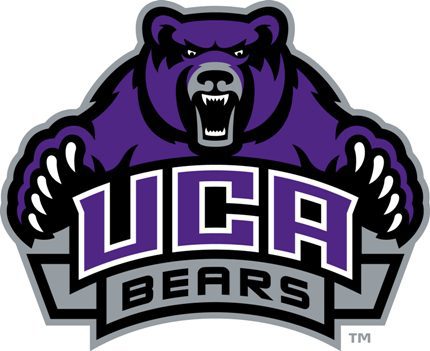 23 Dec 2014

Two UCA Bears earn All-America honors

Two University of Central Arkansas Bears recently earned All-America honors when The Associated Press announced its 2014 FCS All-America teams.


UCA senior offensive lineman Cole Caruthers was named to the first-team, while junior defensive end Jonathan Woodard was a third-team selection.


Caruthers, a senior from Sugar Land, Texas, was the SLC Offensive Lineman of the Year and a first-team All-SLC selection after helping the Bears average 441 yards and 41.5 points a game last season. Caruthers, a 6-foot-4, 292-pounder, was a two-year starter who played most of his senior season with a hand injury. He was a second-team All-SLC selection in both 2012 and 2013.


Woodard, a junior from Brentwood, Tenn., was the SLC Defensive Player of the Year after earning SLC Freshman of the Year two seasons ago. Woodard, a 6-6, 271-pounder, led the Southland in sacks (10) and tackles for loss (18.5) and moved into second place in career sacks at UCA with 25.0, trailing UCA Sports Hall of Famer Mike Coffman by five heading into his senior season.


Woodard was a first-team All-SLC selection in both 2012 and 2013. He was also a finalist for the 2014 Buck Buchanan Award that goes to the top defensive player in the FCS.