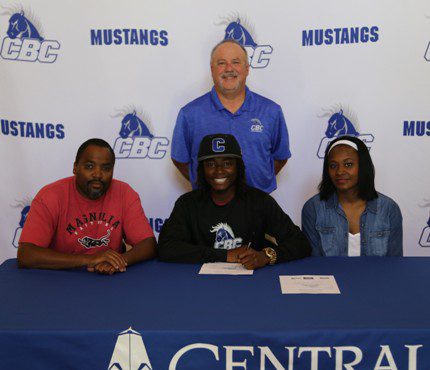 14 Jun

Two players sign with CBC

Central Baptist Mustang baseball coach Dr. Aaron Brister recently announced the signings of a pair of players, Dillon Vice and Jay French.

Vice and French join CBC family from points in the South.

Vice comes to CBC from Donaldsonville, La., where he was a first-team all-district catcher for Ascension Catholic High School. He also pitched for Ascension.

French joins the Mustang family from Magnolia (Columbia County), where he was a two-time all-state and all-conference selection. He lists his positions as pitcher and outfielder.