12 Oct 2022

Two more Bears earn ASUN awards

CONWAY — Two more University of Central Arkansas Bears received ASUN Conference weekly honors in football on Monday.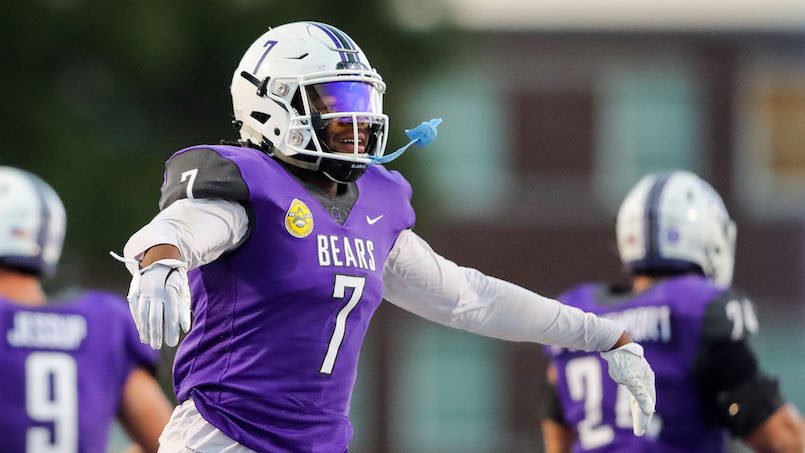 Sophomore safety TaMuarion Wilson was named the ASUN Defensive Player of the Week and freshman tight end Jordan Owens was named the ASUN Freshman of the Week.

Wilson, a 6-foot-2, 205-pounder from Bryant (Ark.) High School, finished with a career-high 13 tackles, including eight solo stops, against Lindenwood University on Saturday at First Security Field at Estes Stadium. He added a four-yard sack and intercepted a pass and returned it 17 yards.

Owens, a 6-6, 255-pounder from McGehee (Ark.) High School, made the most of his first career reception, a 10-yard touchdown pass from Will McElvain in the second quarter.
UCA returns to ASUN action this weekend, facing the KennesawState Owls on the road in Kennesaw, Ga. Game time is noon (CT).