28 Sep 2020

Two join pain management clinic

Posted at 11:42 AMh

in

News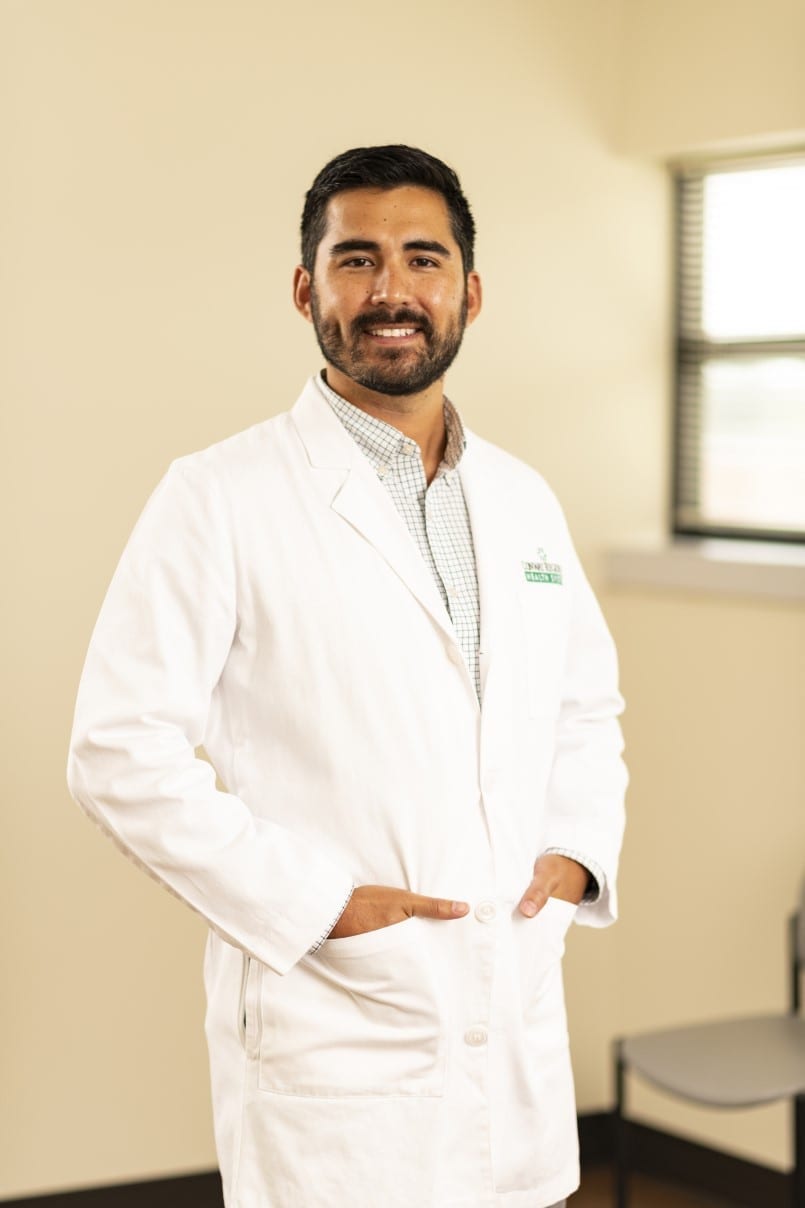 Chris Maranto, MD, and Mikio Ranahan, MD, have joined the team at Conway Regional Health System. Maranto and Ranahan will be practicing alongside Heath McCarver, MD, at the Conway Regional Advanced Pain Management Center.
"I am excited to begin this journey with the Conway Regional family," said Ranahan. "I look forward to providing pain management services to the community and helping patients return to living fulfilling lives with less limitations."
Maranto echoed his colleague's sentiment. "I am eagerly anticipating the opportunity to provide quality pain management care and to build a practice as part of the Conway Regional team, which serves patients both here in Conway and throughout the region."
Both Maranto and Ranahan received their anesthesiology residency training at the University of Arkansas for Medical Sciences. Maranto went on to complete a fellowship in interventional pain management at the University of Alabama in Birmingham. Ranahan completed pain management fellowship training at the University of North Carolina in Chapel Hill.
"Expanded access to pain management services is a need that exists throughout the communities we serve, and we are beyond excited to welcome Drs. Maranto and Ranahan to the Conway Regional team," said Rebekah Fincher, chief administrative officer for Conway Regional. "Drs. Maranto and Ranahan will serve patients in Central Arkansas, North Central Arkansas and the River Valley."
Pain management physicians specialize in the evaluation, diagnosis and treatment of different types of pain including acute, chronic and cancer pain. The Advanced Pain Management Center is located at 525 Western Ave. Suite 304. For more information call 501.358.6560.