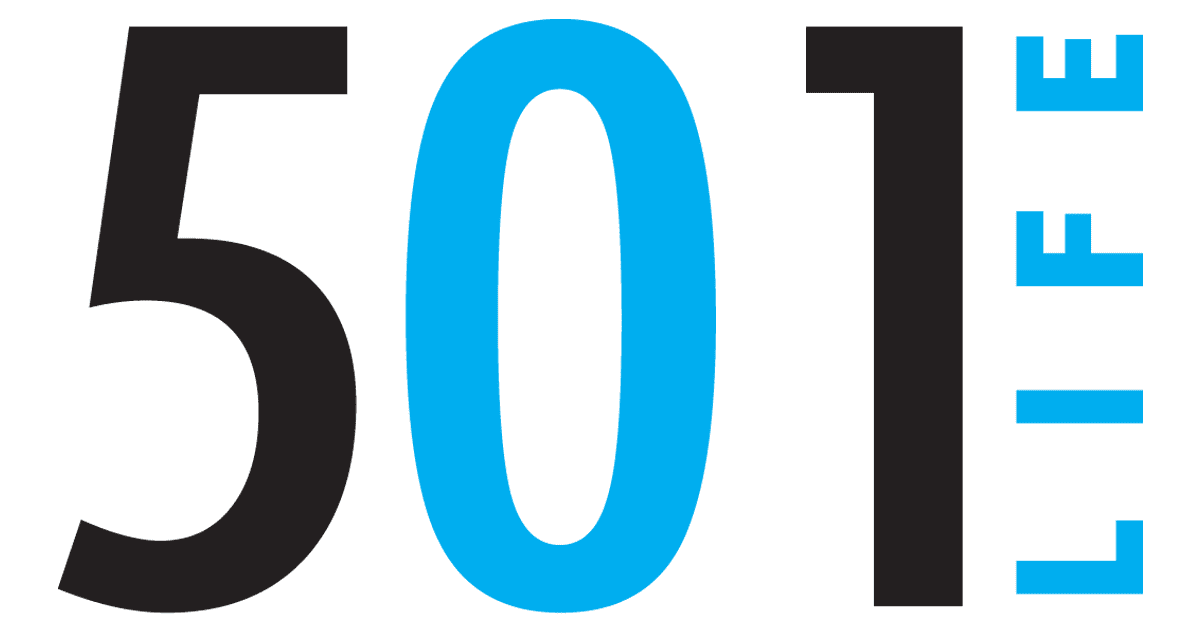 18 Mar

Two join Conway Regional board

Wayne Cox, a senior advertising executive with KATV Channel 7, and Tom Poe, manager of Lenders Title Company in Conway, are the new members of the Conway Regional Health System Board of Directors.
Cox and Poe began serving a six-year term in January on the 10-member board, which oversees the operations of Conway Regional Health System. Both men live in Conway.

Conway Regional Health System President and CEO Jim Lambert said, "We are very appreciative of Wayne and Tom for their willingness to step forward and help guide the health system through what will surely be an exciting and challenging time in health care. We are very thankful to have such a solid group of men and women in place as we strive to provide high quality healthcare to our community."

Poe and Cox replace the late Bob Gant, a community businessman and long-term board member, and Bob McCormack, a retired University of Central Arkansas chief financial officer and active community volunteer.

"We have been very fortunate to have had Mr. Gant and Mr. McCormack on the board of directors. They were both very involved in hospital activities and provided stable, thoughtful leadership during periods of tremendous growth for the health system," said Lambert.