06 May

Two join CBC softball team

Central Baptist College head softball coach Jordon Jones recently announced the addition of two more Central Arkansas natives to her 2021 recruiting class. Tobi Finley and Abigail Barker will join the Mustangs this fall.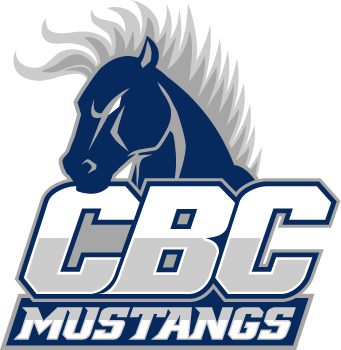 Finley, an outfielder from Sheridan, is transferring to CBC from Ouachita Baptist in Arkadelphia. She played in 15 games last season for the Tigers and had 11 hits, four RBIs and two stolen bases. She earned all-conference and all-state honors in high school and was the MVP of the Softball World Series in high school in 2016. She also earned All-Conference honors from the GAC in 2018.
Barker hails from Perryville, where she played centerfield and second base. She was voted a team leader all three years that she played varsity and was an all-conference selection as a sophomore and a junior. She also excelled in the classroom, spending all four years on the honor roll and earning the EAST award.
For more updates about recruiting and other feature stories this summer, like Central Baptist College Athletics on Facebook and follow @gocbcmustangs on Twitter and Instagram.