20 Oct 2021

Two courtesy docks receive improvements

Two courtesy docks in central Arkansas recently received improvements. 


The small existing courtesy dock at Chittman Hill Access on Harris Brake Lake had been battered by winds to the point that it was not a very stable platform for loading and unloading boats. This smaller platform was replaced by a new much larger and stable courtesy dock that should hold up better against strong winds. The smaller platform that was removed will be rejuvenated with new floats and decking and placed within the protective cove at the Lawrence Landing Access on Lake Conway.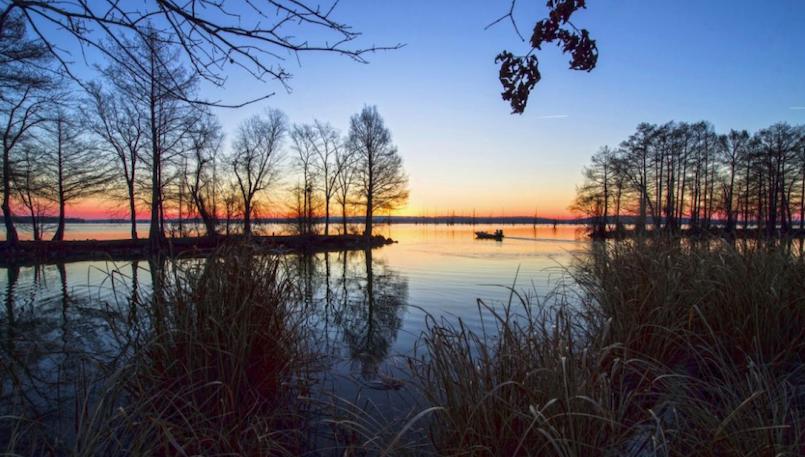 Meanwhile, Brewer Lake, a water supply lake for the city of Conway, has annual water level fluctuations of 5-15 feet, depending on how much precipitation is received. This has resulted in some problems with the recently installed courtesy dock at the south access. The solution was to fabricate an extra-long walkway that connects the courtesy dock to the parking lot. The AGFC Fisheries Division hopes this modification will allow the courtesy dock to be used throughout the year, in low and high water.