09 Oct 2019

Turner, Panthers thrive in new era

by Mark Oliver

New coach? New offense? New defense? What may serve as learning curves for other teams has been no problem for Graham Turner and the Cabot Panthers. Through five games, the Lonoke County school has amassed four wins and turned heads with its new style of football.

"This year has gone quite well for us," Turner said. "Coming into the season with a brand new offense, defense and coaching staff, we didn't know what to expect, but we're getting better each game. We aren't running the ball every play anymore, which is a weight lifted off my shoulders as a running back, but now we're spending time learning how to pass block and catch the football — something we've never had to do before." 

Turner was selected to this year's 501 Football Team — 27 players representing all 11 counties of the 501. The team, sponsored by Conway Regional Health System, First Security Bank and Conway Orthopaedics and Sports Medicine Center, boasts the best the 501 has to offer both on and off the field. The senior was nominated by Cabot assistant coach Clark Bing.

"Graham is a team leader who leads by example and gives maximum effort," Bing wrote in his nomination. "He is an excellent student who is well-respected by his teachers and peers and displays sportsmanship on and off the field of play. He expects and works for the best." 

With just one blemish on the season so far, a two-point loss to Little Rock Catholic in Week 4, Turner says the sky's the limit for the Panthers' potential. 

"Last year, we only won four games," Turner said. "This year we've already won four of our first five. I think that we've adjusted very well. With Coach (Scott) Reed backing us, we have the talent and the schemes to beat some really good teams this year. We're thinking about War Memorial Stadium at the end of the season. If we go out there and execute while stepping up our defense, we'll be very successful this year."

This week, Cabot (4-1, 1-1 Class 7A Central) travels to Conway for a pivotal Class 7A Central rivalry game with key playoff implications.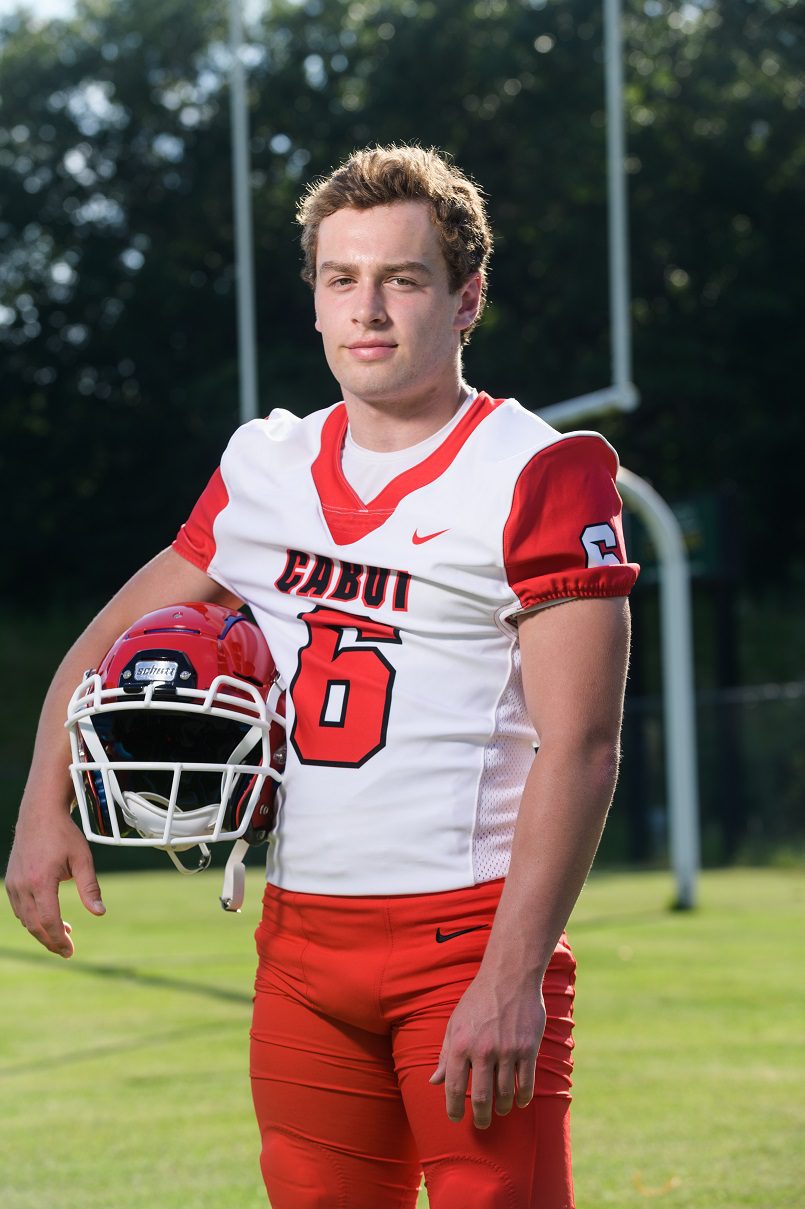 "This is a big rivalry game for us," Turner said. "Last year, we came up short against them in double overtime. This year, our game plan is to execute — follow our schemes and trust our coaching staff, and we'll get the job done." 
Halfway through his senior season, Turner eyes each game as an opportunity to further the bonds he's made with his gridiron brothers.
"This year, I'm really close to my quarterback and my offensive line," Turner said. "As a running back, you have to be close to your linemen because they are the ones that help you look good. As a senior, I've enjoyed bonding with my teammates and making lifelong friends over the past few years. I don't know what the future holds for me in terms of football, but I know that the game will always be a part of who I am."
When he's not leading the Panthers' rushing attack, Turner's preparing his underclassmen for the day where the senior ultimately passes the torch.
"Right now, I'm working with [junior running back Donta Barker]," Turner said. "He's a big kid who is really good at what he does. Every chance I get, I'm going over plays with him and teaching him everything I know. The biggest lesson I learned from [former head coach Mike Malham] is that you always have to be prepared for when it's your time. My number was called when I was a sophomore, and I took that opportunity and ran with it. When your number is called, you have to run with it, too."
Off the field, Turner is a member of National Honor Society and Mu Alpha Theta, enjoys the outdoors and gives back to his community through volunteerism at Cabot Nursing and Rehab Center. 
"In my free time, I'll go and visit with the elderly," Turner said. "Nursing homes can be lonely, so I'll play board games with them and listen to their life stories. I enjoy it."
Turner hopes that his story inspires youth athletes across the 501 to excel. 
"It's hard to go out there, change your philosophy and win games," Turner said. "I wasn't blessed with a lot of size and speed, but I try to be the hardest working kid on the field. Coach Malham once told me that it's not about what your legs or arms can do, but what's between your shoulder blades — your head and your heart. If you want to succeed, work as hard as you can and never look back."
Cabot plays at Conway at 7 p.m. Friday.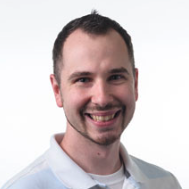 Latest posts by Mark Oliver
(see all)