01 Dec 2019

Tribute Tree lighting is Dec. 5

Posted at 1:18 PM

in

News

The Conway Regional Health Foundation will host its annual Tribute Tree Lighting at 5:30 p.m. Thursday, Dec 5.

The Tribute Tree is located near the east entrance to the medical center. 

Supporters can purchase lights and ornaments for the tree in honor or memory of friends and family, and the event is open to the public. The Tribute Tree contributes to the community by helping fund scholarships for area students who want to work in the health care field.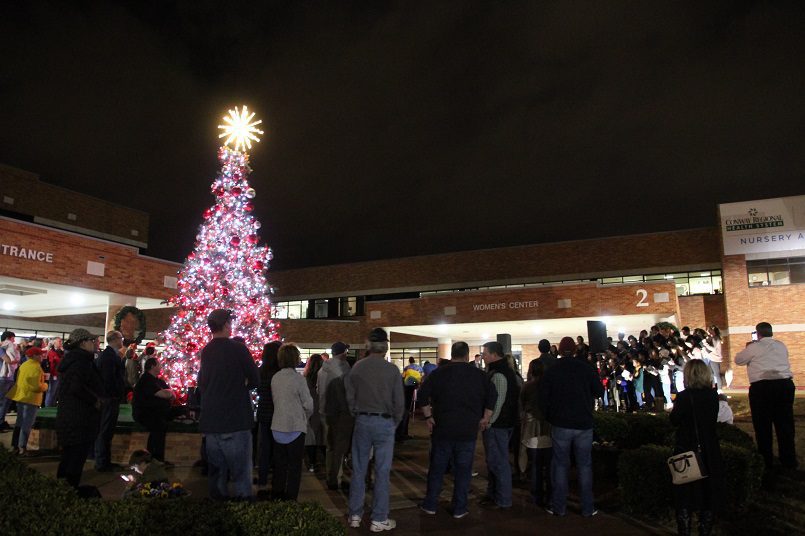 The tree lighting is a Conway holiday tradition and draws families from throughout the community. The event includes hot chocolate and cookies, a gingerbread house contest display, visits with Santa and a holiday treat for kids. Parents can enter the names of children, 10 and younger, into a drawing to help Santa light the tree. 
A sing-along will be presented by Preston Palmer Music and the Conway Christian Choir. Food and beverage tasting will also be available in the Conway Regional Gift Shop.
For details, contact the Conway Regional Health Foundation at 501.513.5771.