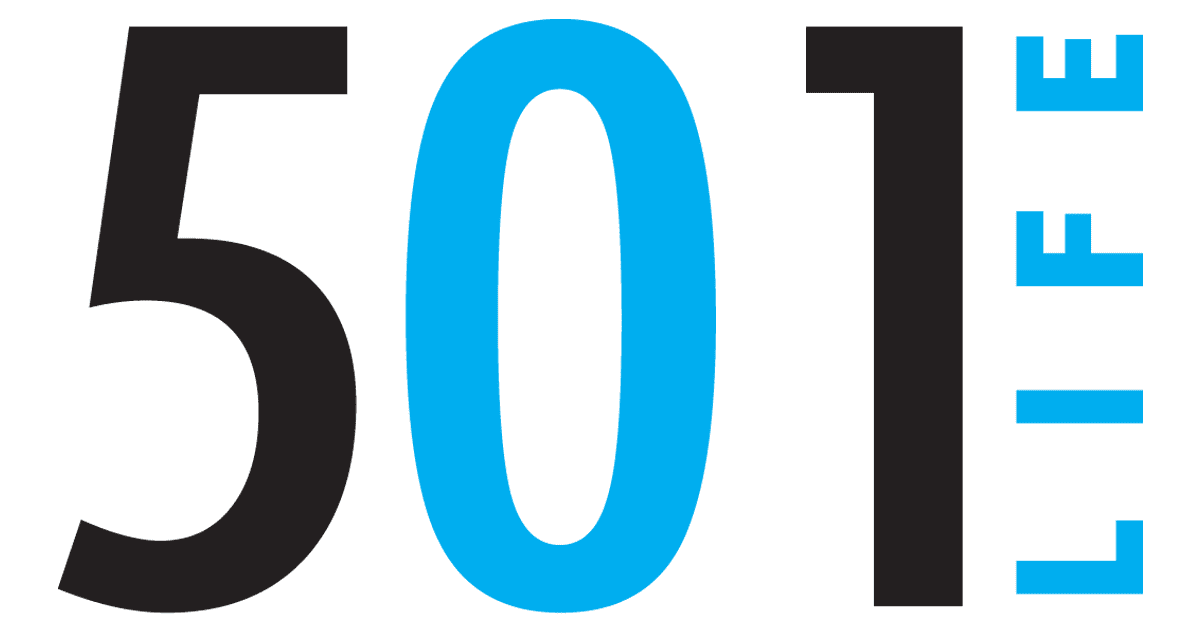 Mar 18, 2014

Treasures in rustic rust

photos and story by Janna Virden


One look at Merlene Tucker's garden, and you know she loves rust. Old farm equipment, milk cans, wheels and even rolled up wire rusted with age complement greenery and flowers with their patina. Taken alone some might consider this junk, but with Merlene's eye for composition, these pieces become garden art.

"I love rust and rocks," Tucker said.


Tucker grew up in Center Ridge and then moved to Washington where she said the gardening was easy, and a garden hose was never needed. Everything just grew. After she retired as a teacher, she moved back to Morrilton and bought a corner lot close to her mother.


It was part of an old home place, and the location of her house sat where the large vegetable garden patch used to be located. She started gardening and quickly learned hoses were needed in Arkansas. She said that's why she loves rust. "It is low maintenance, drought tolerant, and every piece is one of a kind."


Tucker advises first-time gardeners to find one area and make a focal point that can be seen everyday. Maybe the view from a window, or even a place along the driveway that is seen on a regular basis when you park your car can become the beginnings of a landscaped yard. Then move on to other areas. She emphasized to make the space what you want and put a little fun find into the area — something to make you smile.


Even though rustic art is a large part of the landscaping around Merlene's home, its role is really just to enhance large beds of perennials that surround it. Her garden blooms from spring to fall, and even in the cold of winter she has a few blooming plants, such as Lenten rose.


She said she is out in the garden year round unless the weather is bad. Many a day she starts with just having coffee and enjoying the sounds of birds singing in the early morning as she sits on a repurposed stone patio. Her garden is a sanctuary. "If I am tired, I just go outside to my garden and come back in feeling rejuvenated. I just lose myself in my garden."


Merlene is a member of the Petit Jean Garden Club. She said she loves the fellowship, support and the shared knowledge. I am also a member, and Merlene and I have a lot of shared experiences from getting up before dawn to travel to a plant sale, shoveling horse manure into the back of a pick-up to use as free compost, picking up rocks out in the country to use in landscaping and both of us trying to outrun the other to get to an old rusty bird cage at a yard sale only to see it picked up by someone else, then laughing about it. Her yard is a reflection of her in so many ways: artistic, fun loving but carefully thought out, very well maintained (no weeds here) but more importantly, truly beautiful.