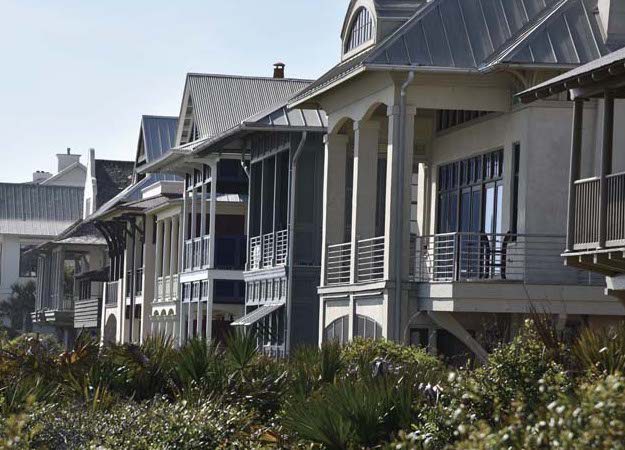 20 May 2018

Travel inspired design: Make your home a staycation destination

In the spirit of complete transparency, I must let you know that I'm writing this article for our "staycation" edition with my toes actually in the snow white sands of the Gulf Coast. Yes, I mean right now! Any typos will be because of the sun's glare on my Macbook or sunscreen in my eyes.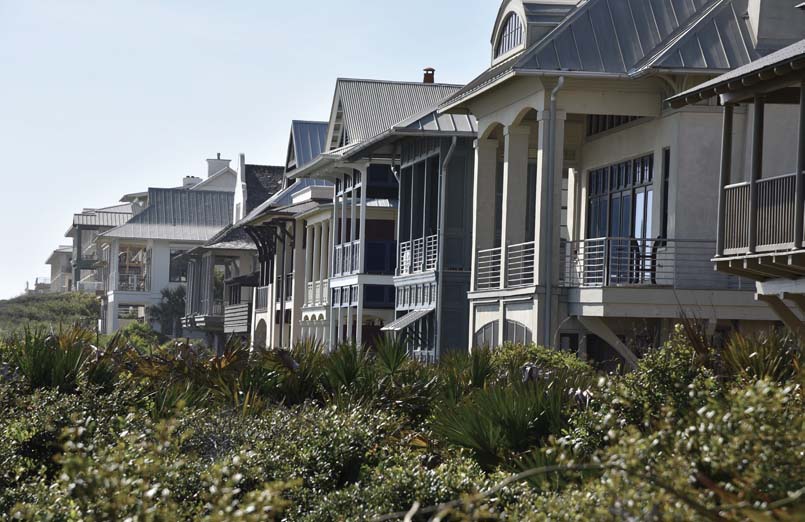 If I stray from the topic, it's not from lack of trying to get on board with this whole "staycation" idea while I'm at the beach. In fact, I love a staycation, and here's why. I've worked really hard to bring elements of vacation life into my ordinary, everyday life, and you should too!     
What is it about vacationing that makes it such an important element of our human existence? No matter if your travels take you to new and interesting places or on that well-worn journey to a comfortably familiar family vacation spot that will be exactly the same this summer as when your parents took you there as a kid, vacationing is more than a sunburn and how many shrimp you can eat. Travel presents you with fresh ideas that mold the way you live your "normal life."  These ideas stay with you long after the Facebook photos have faded into the archives. 
A vacation is most often spent somewhere more beautiful than your usual place, eating tastier food than at home and pampering yourself more luxuriously than you would at home. Inevitably, at some point on your vacation, you will say to yourself, "Why can't every day feel like this?"  Well, I say it can. And it should! At least to some degree anyway. If you leave for vacation and you don't have some hesitation about leaving home, then you aren't doing something right. 
Here are a few tips to make sure you have a little "vacation vibe" in your home, so that a staycation can be just as fulfilling as hitting the road.
COLLECT IDEAS    
First, while you are traveling, collect ideas for your home. They say there is nothing new under the sun. Most great design ideas are just borrowed from someone who probably borrowed it from someone else.  
When I travel, I always have my eye out for great design. If you see something you like, snap a picture. I remember visiting the bathhouses in Hot Springs many years before we built our first home. I was struck by the clean lines and the timeless design. The fixtures and tile work were designed ages ago, but they would look great in any home today. I knew right away that I wanted my bathroom to have the same look and feel as a Hot Springs bathhouse.  
When it came time to build, I borrowed elements from the bathhouses to try to achieve that same spa-like atmosphere right at home and now when I kick back in a steaming bath, sometimes I think maybe I hear vintage jazz down in the Arlington Hotel lobby.
Every summer, for as long as I can remember, our family vacationed on the beaches of the Gulf Coast. I was smitten with the architecture of the new urbanism beach communities that were cropping up along the once-deserted stretches of the coast. These homes were designed to mingle indoor and outdoor living, with giant porches, outdoor fireplaces and kitchens and lots of French doors. The lines were blurred in a wonderful way between inside and out. I made many rounds on my bike, snapping pics of porch ideas, and trying to absorb the vacation spirit of these homes. When we designed our home, we borrowed many of the ideas and created our own relaxing outdoor living spaces.
FIVE SENSES
Travel inspired design doesn't necessarily require a sledgehammer or a contractor. There are lots of things you can do to achieve a vacation vibe at home. I like to use the five senses rule to get the best "livability" from a space, and the same rule can apply to take your home from the same old ordinary shelter to a cozy escape. 
Think about the sights and sounds, the smells and the textures that you encounter on your travels and bring those into your home. Often I will recall a sound or scent that takes me back to a special time or place: the crackling piney scent of a piñon pine campfire in Santa Fe, candles and essential oils from a magical spa trip, or the briny breeze at the sea. 
These are all sensations that you can easily reproduce at home. Try a backyard fire pit or a cozy porch sitting area to create a backyard escape. Turn bath night into spa night with new towels, candle light and essential oils. Don't forget to jazz it up with a little soft music. 
Up your coffee game with some new brew equipment. We have a little mini-vacation every morning as our kitchen fills with the aroma of grinding beans from our favorite Nashville coffeehouse.
After a weekend trip where I cocooned in the crisp white linens and perfect pillows at the Memphis Peabody Hotel, I reasoned that my bed at home should be just as perfect so I set out with some easy upgrades to replicate that dreamy slumber at home.
TREASURES   
Decorate with treasures that you collect while traveling. Maybe it's a framed map of that ski resort where you made it down the expert slope in one piece, a twisted piece of driftwood that you thought was a rattlesnake on that rafting trip, or a glass container of shells that you collected on your favorite beach. Not only do these treasures make for great eclectic design, they also give you little happy reminders of your travels and tide you over when the day-to-day starts to feel a little humdrum.  
Don't forget that vacation pics aren't just for Instagram. Pick out some great ones and have them framed to help you remember that you still know how to have fun!
To those who think a staycation is a time to get some things done around the house, this is a great time to think about doing some projects that make your home into a more comfortable and relaxing retreat. A word of caution to those who are already reimagining their hideaway home, I believe it could be possible to make your home so fun and relaxing that it would be hard to leave.  
Donna Benton
Donna Benton is a maker of custom home furnishings and specializes in classic painted finishes for antique and vintage furniture. You can see her work at WaterHouseMarket.com.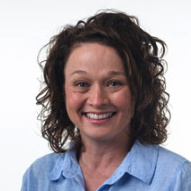 Latest posts by Donna Benton
(see all)