30 Nov 2020

Traditions that we treasure

By Don Bingham

When it comes to the Christmas holidays, where do we begin? Community and family traditions are as varied and plentiful as November was with its diversified recipes and harvest meals. Our families have so many wonderful traditions and memories.

My father worked for The Coca-Cola Co. for 40 years. As we grew up, Christmas was a special time. Mom was a great decorator and cook. During those childhood years, my dad thought it more fitting to leave Santa a Coke and cookies behind the overstuffed chair rather than the traditional milk and cookies. It took several years for me to understand why!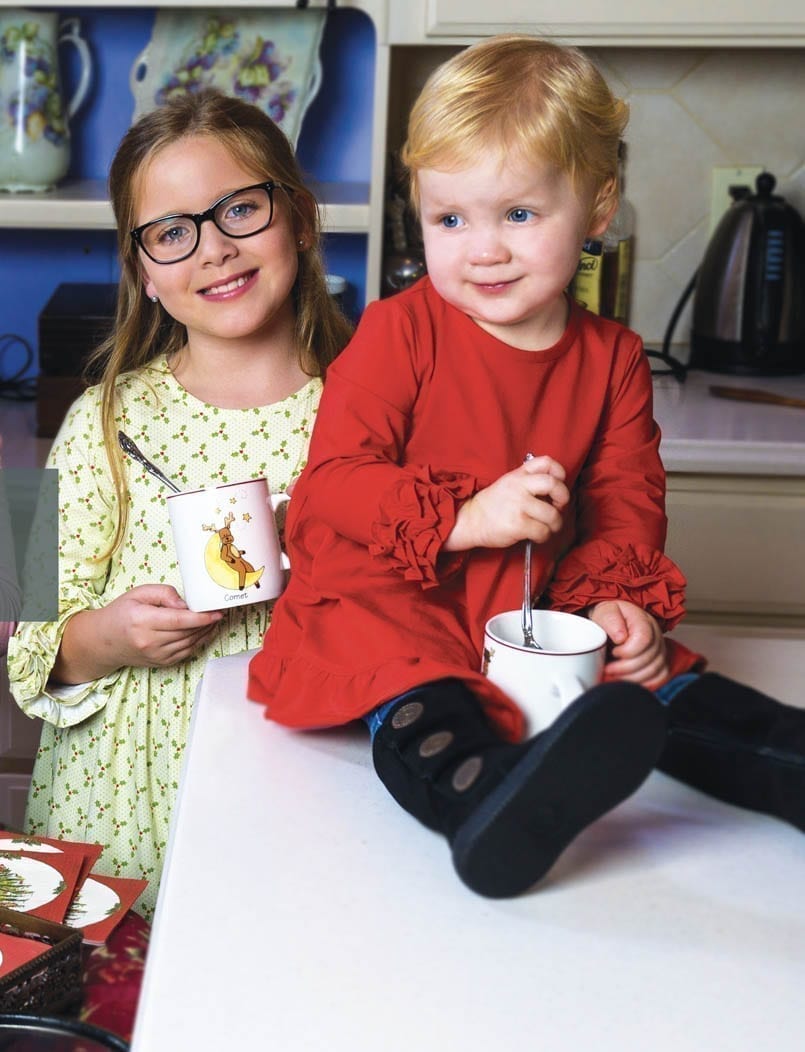 Nancy and I have received many Christmas gifts throughout the years, but I doubt that any of them have been more creative than the year we received the Twelve Days of Christmas. At the time, I was the music and youth pastor for Conway's First Baptist Church. Those were golden years when the youth group numbered more than 150 and the parents were so supportive of the youth and church programs. During this particular Christmas, a group of the youth put their resources together, and early one December morning, a knock at our front door found us looking down at a small stuffed bird in a small artificial tree. That was only the beginning. Each day progressed with a staging of the 12 days of the traditional Christmas song. My favorite day was when the extremely talented flute players (led by Cindy Duckett and Phyllis Yarbrough at that time) appeared on the front lawn doing an amazing rendition of a Bach fugue. It was glorious.
Christmas Eve is always a taco night, and Christmas Day is always a sumptuous breakfast and a late traditional dinner. All of this follows a month of celebrating the culinary arts from the low to the high of fine dining. My wife, Nancy, did most of the cooking during the growing-up years with our families, and now we all will share in the duties. We have three professional chefs and many extraordinary cooks in the family, so there will be no shortage of the traditional tried-and-true favorites.
One of our favorite holiday memories is December 1990. We had invited Georg and Anabelle Andersen, Jack and Wanda Logan, and Charlie and Beth Haynie (the late Beth Ward of KTHV-11) to our home for dinner. These were friends who had been so special to us for many reasons, and we wanted to say "thank you" and "we love you" in a holiday setting. Nancy prepared most of the menu, we did most of the decorating together, and we planned the servings around the personality of each guest. Between the courses for dinner, we gave tributes and blessings to each couple, including giving each one a personal book as a lasting reminder of our appreciation, and we concluded the night with a Christmas concert by Mrs. Ann Rice, a wonderfully gifted mezzo soprano and a dear friend from Little Rock. Though we in no way could express adequately our admiration to these dear friends, it was still a special opportunity to encourage those who had encouraged us many times.
Listed with this article are some of the recipes from traditional highlights through the years.  Especially included are the ones from the night of the Tree-Trimming Party with the grandchildren. Merry Christmas to you all!
Hot Cocoa Mix
1 1/2 cups powdered sugar
1 1/2 cups nonfat powdered milk
1/2 cup baking cocoa
1/2 cup nondairy creamer
1 1/2 cups mini marshmallows
Combine all ingredients, stirring well. Store in an airtight container up to two months. For each serving, add 1 cup of hot water to a 1/2 cup of cocoa mix and stir well. The recipe makes eight servings.
Cheddar Scones
1 3/4 cups all-purpose flour
1 T sugar
2 t. baking powder
3/4 t. salt
1/4 cup cold butter, cut into pieces
1 cup finely shredded sharp cheddar cheese
1 egg, lightly beaten
2/3 cup half-and-half
1 T butter, melted
Combine the first four ingredients in a large bowl. Cut in a 1/4 cup of cold butter with a pastry blender or two knives until the mixture is crumbly. Stir in the cheese.
Stir together the egg and the half-and-half. Gradually add to the flour mixture, stirring with a fork just until the dry ingredients are moistened. Turn the dough out onto a lightly floured surface and knead three or four times. Gently roll into a ball. Pat the dough into a 7-inch circle on an ungreased baking sheet. Cut into six wedges, using a sharp knife. (Do not separate the wedges.)
Bake at 400 degrees for 16-18 minutes or until golden. Remove from the oven, brush with 1 tablespoon of melted butter, and serve warm. The recipe makes six scones.
Peanut Butter Shortbread
3/4 cup butter, softened
1/2 cup peanut butter
1/2 cup brown sugar, packed
1/4 teaspoon vanilla extract
2 1/4 cup all-purpose flour
1/4 teaspoon salt
Beat the butter and peanut butter at a medium speed with an electric mixer until creamy, then gradually add the sugar, beating well. Stir in the vanilla.
Combine the flour and salt, and gradually add to the butter mixture, beating at a low speed until blended.
Roll the dough to 1/2-inch thickness on a lightly floured surface. Cut with a 2 1/2-inch round cutter or Christmas cookie cutter. Place the pieces 2 inches apart on ungreased baking sheets and bake at 275 degrees for 45 minutes. Cool the bread for 2 minutes on the baking sheets, and then remove to wire racks to cool. The recipe makes 15 cookies.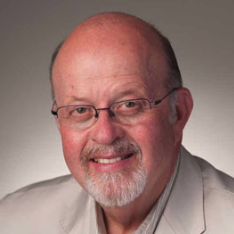 Latest posts by Don Bingham
(see all)