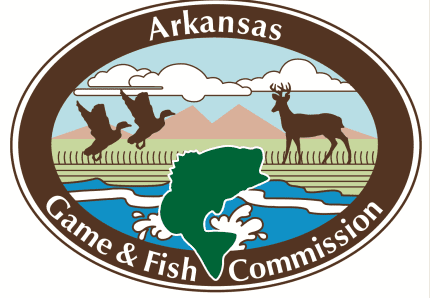 13 Apr 2016

Tradition continues with Women Can Run/Walk 5K

The 19th Annual Women Can Run/Walk 5K will be held at 8 a.m. Saturday, May 7, in Conway and is presented by The Sporty Runner.


The Women Can/Run Walk Arkansas Clinics and 5K began in 1997 with a desire to help women lead a healthier lifestyle and to empower them. Nineteen years later, the tradition continues.


The theme of this year's Women Can Run/Walk 5K is "It was always a cape." The logo changes the traditional women's bathroom sign to a superhero silhouette.


"The board wanted a theme that truly celebrated women and the many super powers they have in juggling families, careers and fitting in time for themselves," said Amanda Castillo, WRA board member. "The experience of the 10-week clinic, realizing their strengths and simply having the courage to put one foot in front of the other to get to the finish line is something to celebrate."


The Women Can Run/Walk 5K is an all-women's 5K, open to women of all ages and abilities. Each year, free 10-week clinics are offered all around the state to help prepare women of all fitness levels for the graduation/5K. All ladies from across the state are invited to participate, whether they took part in a clinic or not.


"We really encourage past clinic participants to register for the 5K and celebrate how far they have come and where it all began!" said Castillo.


Registration is open and available at womenrunarkansas.net/. Individuals may register to run or run/walk, walk only or participate virtually. The cost is $25, or $30 for the virtual. "We really want as many women as possible at the Women Can Run/Walk 5K," said Castillo, "but the virtual registration is a great option for those that aren't able to attend."

The virtual option allows individuals to run or walk their 5K anywhere and still receive the official Women Can Run/Walk 5K tech tee and finisher medal. "The Women Can Run/Walk 5K is a powerful and empowering event for women" said Castillo.

"Thousands of women in one spot, all with a different story on how they got to the start line – but the same goal to finish."

The Women Can Run/Walk 5K will begin and end at Conway High School at 2300 Prince St. The 5K is preceded by the Women Can Run/Walk Pasta Party on at 6 p.m. Friday, May 6. The Pasta Party features guest speaker Jan Seeley, race co-director of the Christie Clinic Illinois Marathon Weekend which has more than 20,000 participants. She was also the publisher and co-owner of the magazine "Marathon and Beyond" for more than 17 years. The Pasta Party will be held at the First United Methodist Church, 1610 Prince St.
Tickets are $20 and available for purchase at womenrunarkansas.net/.

Co-race directors Jennifer Welter and Kerry Lewis are excited for this year's event and can't wait for the ladies to receive their awesome medals when they cross the finish line.

For more information, visit womenrunarkansas.net/.