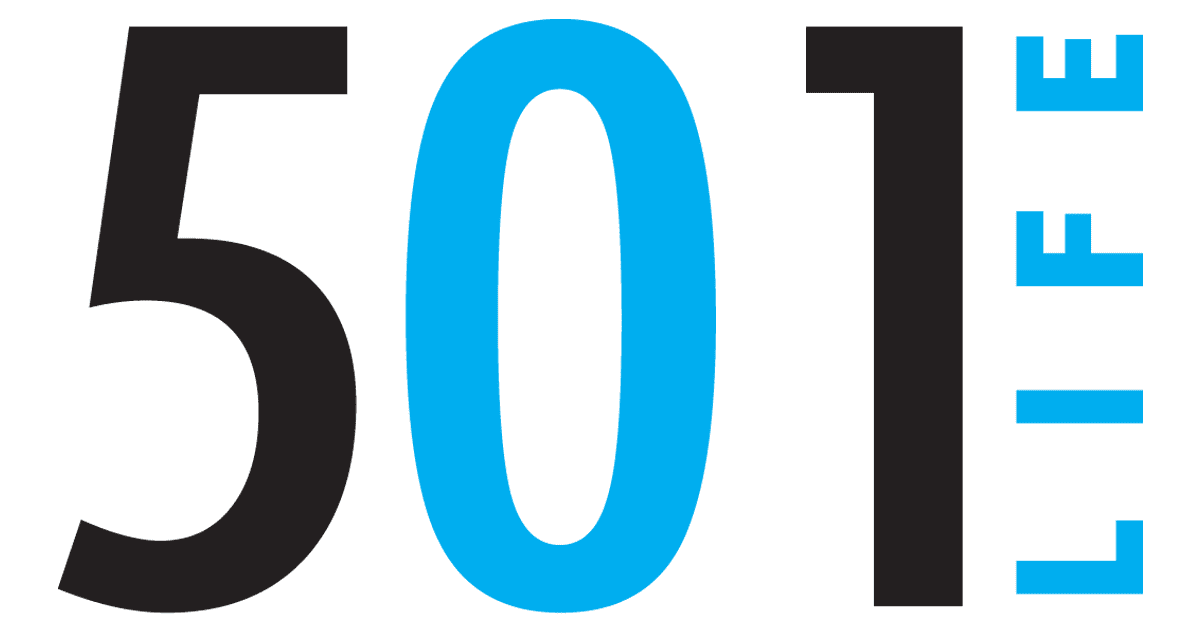 Apr 18, 2011

Top 2 in class are 'like 2 peas in a pod'

by Rachel Parker Dickerson

The Perryville High School class of 2011 valedictorian and salutatorian are like two peas in a pod.

CJ Tanner and Alex Jones have been friends since childhood and have been dating for about two years. On Jan. 7, they learned all their hard work in academics had paid off, earning them the top two spots in their senior class.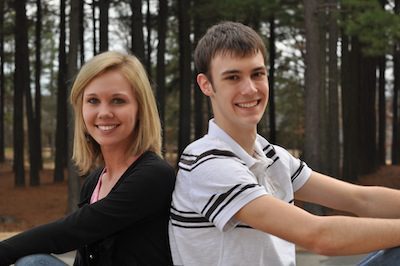 Jones has a love of writing and thinks she might become a teacher someday. She was in anatomy class when she and Tanner were called to the office for the news that they had been named valedictorian and salutatorian.
"We kind of knew that it was going to be us because we were the only ones that had been on the honor roll every time, and we knew we were honor graduates because we had all the classes," she said.
As for having the top spot in the class, Tanner said, "I was pretty excited. I've been aiming for one of those for a while. It feels good to know that after working hard, it pays off." He is considering a future in electrical engineering.
Both teens are involved in their church, First Baptist Church in Oppelo, where Tanner's father, Gene Tanner, is the pastor.
"We're very involved in our youth group," Jones said. "We went on a mission trip last summer to Nebraska. I had never done anything like that. It was eye-opening."
The group served a church in an impoverished area in Omaha, doing repairs to the building and presenting a Vacation Bible School program for children in the neighborhood.
"I'm excited to do it again," she said. "I don't think I've ever worked that hard."
Jones' mother, Ashley, is the technology coordinator at Perryville High School. Her father, Brad, is a maintenance journeyman at Green Bay Packaging.
"We're so proud of both of them," Ashley said. "They're good kids. They're role models for our community. Everything about them is so positive.
"They spoke about (the mission trip) at the Baptist State Convention (and) told what it meant to them. We're so proud of them, and everyone is at the school."
Jones is in the Spanish Club and the Beta Club. She is an ambassador and secretary of the senior class.
Tanner is a starter on the basketball team. He is in the Spanish Club, Beta Club and Calculus Club, and he is an ambassador.
"I'm ready for graduation," Jones said. "Not necessarily ready for college, but I'm ready for graduation. Just ready to move on to the next thing."
She has been accepted to Arkansas Tech University in Russellville and is considering a degree in English education.
"I really like English," she said. "I like writing. I think teaching is a good job. You can probably always find a job doing that."
Tanner has mixed emotions about graduating.
"I'm excited about getting to go to college. I'm nervous and a little scared at the same time," he said.
"It's a new way of life – living on campus, being away from Mom and Dad a little more than usual."
He has plans to attend Arkansas Tech as well. The electrical engineering department at the school works with new technologies such as robotics and cellular phones, he said.
"I'm planning on going as far as I can in that. If it turns out that's not what I do, I'm going to do the best I can.
"I plan to continue to be in church … trust in Christ, and if I do that, I know everything will be right in line the way it's supposed to be."
Tanner's mother, Lisa Tanner, said, "We are extremely proud of him. Even back as far as kindergarten, it took him forever to color because he wouldn't get out of the lines. He does every little thing he's told to do. He's a perfectionist, I guess you might say.
"He has a really tender heart for people. He always puts other people before himself. He's worked really hard. He always achieves every goal, whether it's one that he sets or a teacher sets for him. He always gives 100 percent. We've always hoped that he would be the valedictorian. We are very blessed and hope that in his future he does as well as he has his first 13 years in school."