30 Jun 2021

Toad Suck Car Club continues shows, supporting community for 35 years

Founded in 1985, the Toad Suck Car Club is a  non-profit organization dedicated to the preservation and enjoyment of all cars and trucks. Whether a vehicle is old or new, original, restored or modified, there's room for you and your vehicle in this open club. The group welcomes those who have a collectible car, and also those who appreciate antiques.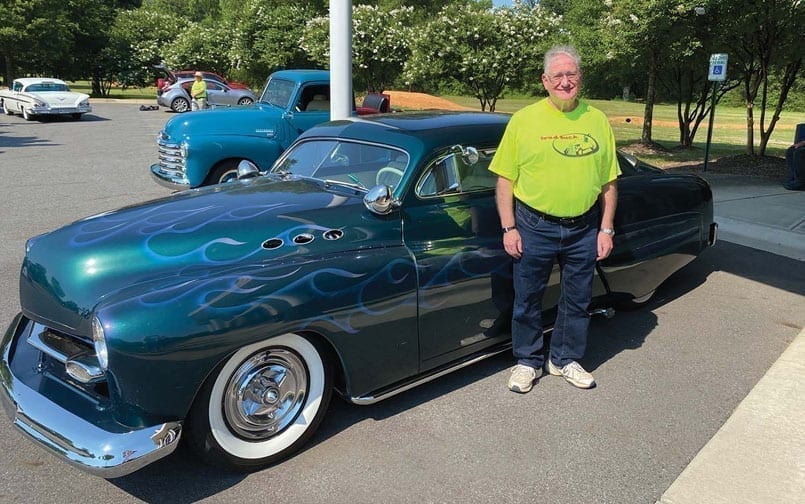 Membership to the club is $25 per year and includes a discount for members at O'Reilly's Auto Parts in Conway. The president is Larry Jones and the club is affiliated with the Mid-America Old Time Automobile Association which is headquartered at the Museum of Automobiles on Petit Jean Mountain.
They host at least one car show annually, with their namesake show being held in conjunction with the annual Toad Suck Daze Festival during the first weekend of May. The club did hold a spring show this year, despite the fact that the festival was presented over many weekends instead of as a singular event.
The Toad Suck Car Club is recognized for donating money from their car shows to local charities including $1,000 annually to the Museum of Automobiles, and to other non-profits that are cancer-related and to the  local women's shelter.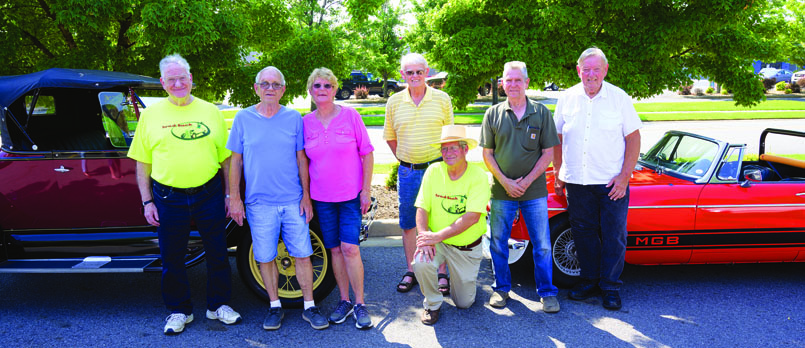 The club has announced its Annual Fall Car Show at Pickles Gap Village on September 11. Registration begins at 7:30 a.m., judging will take place at 11 a.m., and trophies will be awarded at 2:30 p.m. Judging is on the 100-point system. Classes include before and after 1995. Trophies will also be awarded for the best paint, engine, interior, and a best of show.
A 9/11 Remembrance is being planned. For questions, call Larry Jones at 501.733.2427, or Bill Helton at 501.358.0436.