02 Sep

To the memories that made me who I am

When I make my trek home from the office each evening, I hear the cicadas singing their late summer song. I roll down my windows to soak in the evening heat and reminisce about summers gone by. As a child, I spent several weeks during the summer break on my grandparents' farm. Half of the land was covered with pine trees, and the other half held a large garden and Papa's shop.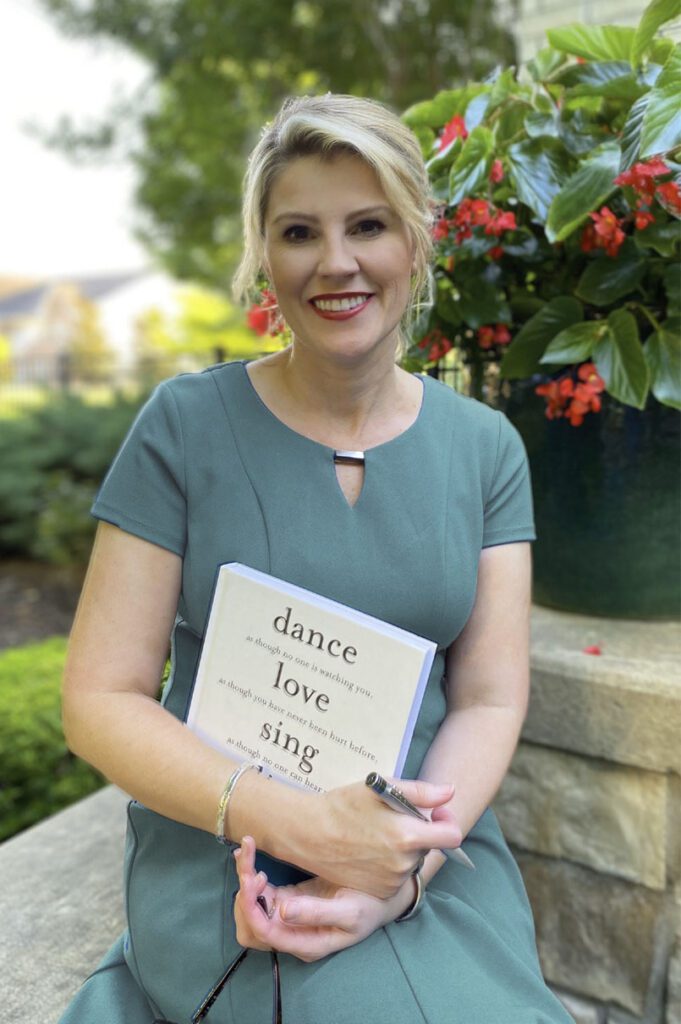 I can still see the new potatoes, laid out on crates and waiting to be grabbed for a meal, and tomatoes ripening on sheets of thoroughly read newspaper. My grandparents expected us to help in the garden and strawberry patch, and Papa would give me quizzes about which leaf went with what plant.
Even though I've been on amazing summer vacations, it's funny how memories of walking barefoot on sandy dirt roads to pick plums or blackberries and eat them on the way back is what grounds me as a person. Lessons from a no–frills childhood, which included eating the peels of those fruits without washing them, make me a pragmatist to this day. I am a high–maintenance chick, but at the end of the day I have a practical side. And this carries my mind to this edition of 501 LIFE. Our theme is "Made in the 501" and it will introduce you to people, companies, products and programs that were started and cultivated here in Central Arkansas. This includes our company, Make the Jump Media, LLC, which publishes 501 LIFE Magazine.
You don't have to look far to find creative people who have committed their skills to The Natural State. I've been told that the agriculture produced in this region is a microcosm of what is grown in the rest of the state. We also have large beef producers, Olympic medalists, and artists like Kevin Kresse, whose sculpture of Johnny Cash was chosen in July to be placed in our nation's Capitol Rotunda in Washington, D.C.
The 501 LIFE Team couldn't publish a September 2021 issue without recognizing the 20th anniversary of the 9/11 attacks. On this somber day, the custom of the "Tribute in Light" will be seen on the New York City skyline. The twin beams of light will again represent the fallen Twin Towers of the World Trade Center.
In this edition, writer Donna Stephens brings us the firsthand account of John Hoffman who lives in Central Arkansas with his family. Would you believe he was starting his first day of work in the Pentagon when the plane hit?
A flag will fly outside our office on 9/11. We are proud to stand with our 501 community as we pause to remember those who lost their lives and to honor the brave first responders.
We live in a nation of heroes and I hope the stories in this issue will inspire you to dream big, work hard and stay grounded in the principles and values that you, like me, were taught as a child. A love for God, a love for our country, and a respect for all people.
Stefanie Brazile
Editor