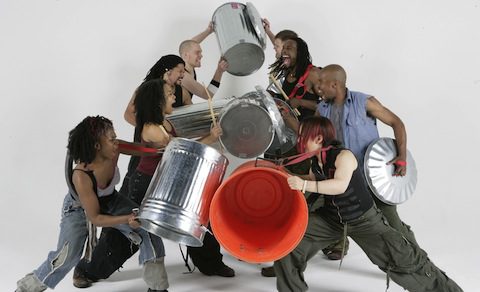 05 Jul 2011

Tickets on sale for 2011-12 season

Posted at 10:07 PMh

in

News

Tickets are on sale for the 19 performances scheduled for the 2011-12 UCA Public Appearances season at the University of Central Arkansas.


The season has been divided again into the Night Out Series, Broadway Series, Nostalgia Series and the Distinguished Lecture Series and the Fine Arts Package.


The season opens with the Nostalgia series' Dionne Warwick in concert on Tuesday, Thursday, Sept. 13. The series continues with Herman's Hermits starring Peter Noone and The Lettermen (Thursday, Oct. 27), Pat Boone in A Holiday Celebration (2 p.m. on Sunday, Dec. 11,) and The Oak Ridge Boys (Monday, April 16).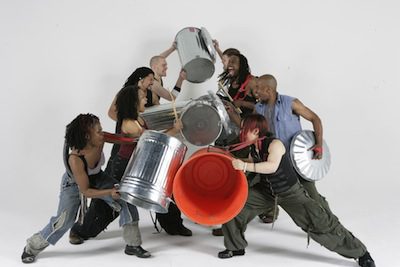 Performances in the Night Out series include Martha Graham Dance Company (Monday, Oct. 10), Cirque Mechanics' Boom Town (Tuesday, Oct. 25), Art of the Drum (Monday, Feb. 27), WoodSongs Old-Time Radio Hour – Live! (Saturday, March 31) and the Moscow Festival Ballet in Romeo and Juliet (Thursday, April 26).

The Broadway Series includes 101 Years of Broadway (Thursday, Sept. 29), The Wizard of Oz (Saturday, Nov. 19), Danny Glover and Felix Justice in An Evening with Martin & Langston (Thursday, Feb. 9), Doubt (Thursday, March 1) and Stomp (Tuesday, March 27).

The Fine Arts Packages includes all of the performances listed above. Subscriptions start as low as $96 and special prices are available for seniors, alumni and UCA staff. All performances take place at Reynolds Performance Hall at UCA campus and begin at 7:30 p.m. unless otherwise noted.

The lecture series kicks off with Erin Brockovich on Monday, Sept. 19, followed by James Carville (Monday, Nov. 21), James Earl Jones (Thursday, Feb. 23) and finally Dan Abrams (Thursday, April 5). Subscriptions for this series cost $45.

Tickets may be purchased online at uca.edu/Reynolds or by calling the Reynolds Box Office at 501.450.3265, 10 a.m. to 4 p.m. Monday through Friday.

"Purchasing a subscription to your favorite Public Appearances series makes perfect sense because your seats are always reserved for you, you save about 25 percent off of the regular ticket price, and you have a chance to purchase single tickets before they go on sale to the general public," said Catherine Marhenke, marketing and development director for Public Appearances. "The week of Aug. 8-12 is Subscriber Courtesy Week. Patrons who have a subscription to any Public Appearances series can purchase single tickets that week. Single tickets go on sale to the general public on Monday, Aug. 15."