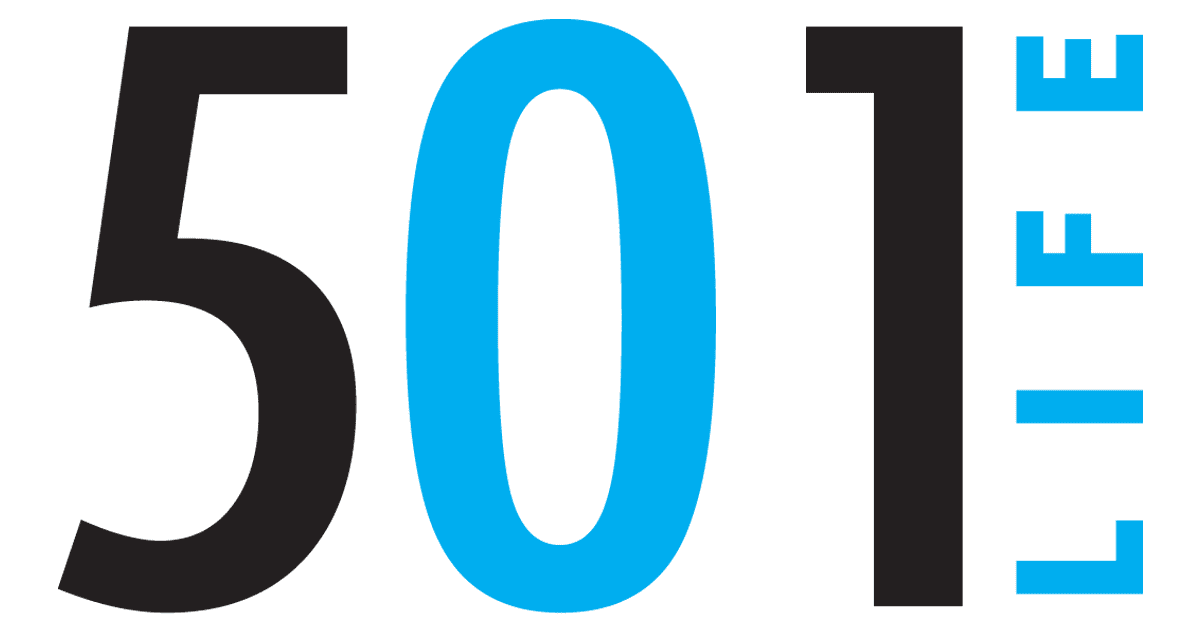 19 Jun 2017

Through friendships and hardships, Army wife keeps family connected

by Jan Spann
Mike Kemp photo


What kind of odds would you give a marriage of two young people who have only had a few dates before their wedding? And it's not a religious or cultural arrangement. If you are a savvy gambler, you would hedge your bet by saying it depends upon what each brings to the partnership. And you would be right.


There's not much ordinary about this couple — from their earliest dreams about the future and what they have accomplished in life — both individually and as a team. Their story includes hardships, tough decisions, frequent separations, three children and many careers.

George and Vonda Crocker met in Russellville one summer Sunday afternoon in 1965 on Lake Dardanelle. She and her best friend had just graduated from the University of Arkansas.

George was headed back to West Point for his final year followed by graduation. For a disciplined man trained to control his feelings, George couldn't stop this. "It was like being struck by lightning. Love at first sight. Total head-over-heels variety," George said.


George came back to Arkansas for Christmas that year and spring break in 1966. Vonda and his mother attended his May graduation at West Point, and the two married on June 25, 1966.


After the honeymoon, George was assigned to Fort Riley, Kan., but he immediately left for the nine-week Ranger School training. Vonda enrolled at Kansas State University graduate school, but in January 1967, when George deployed as part of an advance party with the 9th Division to Vietnam, Vonda finished the semester at KSU, packed up the home and moved with their newborn, Cheryl, to Russellville. Vonda and Cheryl lived in his mom's house while his mom served as a housemother on the Arkansas Tech campus.


The first year of real family life started with the family's return to Fort Benning, Ga. The family grew when daughter Tara was born in October 1969. Too soon, George's orders came for his unit's next assignment, Vietnam. During his second tour to the war zone, Vonda and the girls moved to Russellville, and the former U of A Razorback head cheerleader coached and sponsored the Tech cheer team.


Vonda, like the majority of many Americans, knew very little about life behind the soldier's duty, and if we did, we might honor the military spouses with badges of honor. This young wife quickly learned that the best Army ally is the network of other spouses. When Vonda "joined" the Army, the spouses' rules of engagement included functions where etiquette was stressed and protocol was primary. During the early years of George's deployments, Vonda learned that military wives avoid adding worry to the servicemen in combat. During George's two tours, Vonda's daily letters and photographs connected the young dad to his family.


Vonda realized she couldn't focus on the "what if" scenarios when the man she loved had dangerous assignments. Her survival techniques during the couple's many separations included putting God first and putting herself in positive activities.


Through assignments in Germany, several rewinds to Kansas and Fort Bragg, N.C., the family grew to include son Brackett. While George was climbing the ranks, Vonda was also busy, getting her teaching certificate in North Carolina, where she taught Home Economics at schools in three of their five assignments in the state. "A teaching degree can be used wherever you go," said Vonda. "Substitute teaching also offered a few extra dollars for our growing family."


Vonda taught Adult Education at Fort Bragg and was a Girl Scout leader in Germany, where the couple learned to ski the Alps through an Army program. Later, while stationed at West Point, the couple took the Qualified Amateur Ski Instructor's course and still ski every year.


While Vonda didn't have previous experience with military life, her parents demonstrated leadership in ways that helped chart her course. Her father, J. Fred Jones, served on the Arkansas Supreme Court, and her mom, Lorea, was an Extension agent in Calhoun and Saline counties.


In the first 10 years of their marriage, the Crocker family moved 10 times, bouncing from the Midwest to the Southeast and to Germany with return trips to Kansas, Georgia and North Carolina. The couple's son Brackett arrived at Duke Hospital in February 1976, and George left for West Point in July. George started work and found living quarters on post while Vonda packed up a 6-month-old son and two toddler girls.


At this point, a military wife learns to be sufficiently self-motivated enough to oversee packing and moving the house, negotiate school changes for their children, say goodbye to friends and neighbors and stay sane and focused as they move to the next location.


In the next 24 years of George's Army career, the couple moved many more times, often returning to previous posts with stops in Washington, D.C., Hawaii and Panama. The children and Vonda learned to be resilient, to look for the good when in bad situations and to grow lifetime friendships.


Vonda recognized that she had learned to thrive as an Army wife, becoming flexible instead of rigid, using the pressure of military protocol to be compassionate and strong. She built a nest for her family in 26 locations and provided George with the ability to achieve his goals and also some of her own. Vonda's college studies — as well as mentoring from other Army spouses, and life skills learned through the many assignments — helped her develop programs for Army families so the spouses coming after her would not feel as isolated or frustrated with the perpetual motion of military life.


"Military wives will either head home to momma, resign from the assignment and divorce, or they will learn to be resilient and find the balance of what this life requires," said Vonda. "That's when I decided to share our family's Army life so other military spouses can benefit from our experiences: loneliness alongside the friendships and joy this life brings."


Vonda's book, "Home Fires Burning," offers insight not only to military wives, but also to those of us who know little about the details inside military life. The book details the many moves the Crockers made and what happened along the way. Vonda includes the often humorous and sometimes challenging life lessons. She notes that both spouses change during each separation, and it's imperative that the couple accepts that and allows the marriage to evolve. "The soldier may say goodbye to a timid young woman and return to find she's become an independent decision-maker," said Vonda. "And the spouse needs to recognize that the soldier must acclimate back into the normalcy of family life." The book is available online at Amazon, Barnes & Noble and Xlibris.


These days George and Vonda choose their travel destinations. May was the 100th anniversary of the 82nd Airborne Division and the 75th year to be at Fort Bragg, N.C. With five assignments to the 82nd Airborne Division during George's career, the couple celebrated with Army friends during the weeklong event.


In August, the two will embark on a Rhine River cruise from Budapest and visit Nuremberg along the way, near where they lived for three years.


Other favorite assignments include time spent with Cheryl and family in Boone, N.C., and daughter Tara and her two sons, who live in Little Rock. George and Vonda's son Brackett, recently diagnosed with multiple sclerosis, lives near them.


For a couple who started marriage after just a few dates and a long-distance relationship, Vonda and George have stayed the course for 51 years.


As we celebrate our country's independence this month, let's not forget the endurance and sacrifices of the wives who keep the home fires burning and await the returning soldiers, and the adjustments required along the way to make it work.
---
A Conway resident, Jan Spann has been gardening for 20-plus years and has been involved with the Faulkner County Master Gardeners for 11 years. She and her husband, Randy, have five children and eight grandchildren.