19 Jul 2023

Three Bears named to All-America Team

CONWAY — The University of Central Arkansas Bears had three players named to the HERO Sports FCS Preseason All-America team on Wednesday.


The three selections include defensive end David Walker, safety TaMuarion Wilson and a punt returner Jarrod Barnes.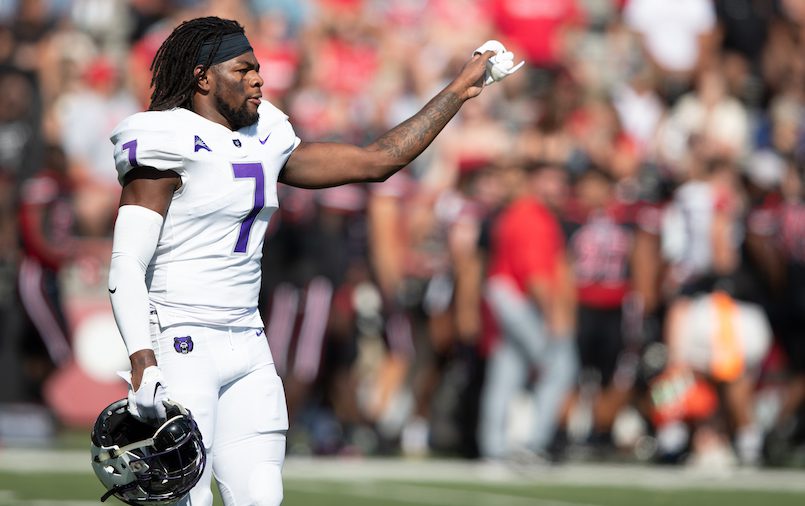 Walker is a 6-foot-2, 260-pounder from Stuttgart, Ark., who last fall was a finalist for the Buck Buchanan Award, which goes to the national FCS defensive player of the year. He led the Bears and the ASUN in tackles for loss and sacks while earning six postseason All-America honors.

Wilson, a 6-2, 205-pounder from Bryant, Ark., is a two-time All-Conference selection who led the Bears in tackles the past two seasons and topped the ASUN tackles chart last season.

Barnes, a 5-11, 180-pounder from Cabot, Ark., led the ASUN in punt returns and was third in the nation while earning All-America honors in 2022. He was also UCA's leading receiver with 40 receptions for 708 yards. 

UCA opens the 2023 season on Saturday, Sept. 2 at FBS Oklahoma State in Stillwater, Okla.