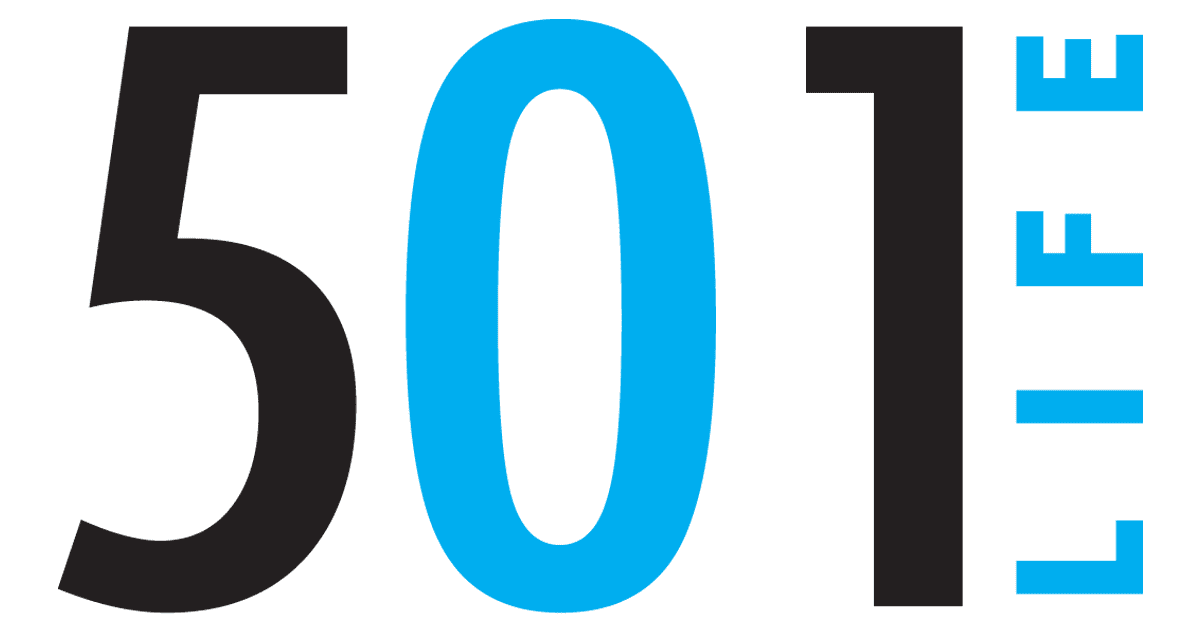 20 Nov 2014

Think outside the box store to find The Locals

by Jan Spann
Mike Kemp photos


By its definition, serendipity should surprise us. It's the unexpected and the discovery of what might be just around the corner. And serendipity in Conway can be found in a unique Van Ronkle storefront just around the corner where Markham meets Chestnut Street.

That storefront — The Locals — connects the community to local food and also serves as a community gathering spot for coffee, music, workshops and so much more. It's also a place for local artists to offer their work for sale: paintings, weavings, jewelry and music are just a sampling of what's available.


The Locals encourages folks to shop small. You'll find their coolers filled with Geek Eats hummus in many delicious flavors, Kent Walker Cheese, farm fresh eggs and two freezers housing some of the best beef, buffalo, elk and wild boar, grown and raised ethically by Ratchford Farms in Marshall. You'll also find some delicious sweet treats like freshly made brownies and scones, along with locally roasted coffee and locally produced tea.


The Locals is a program of La Lucha Space, a non-profit dedicated to supporting and promoting small local producers, art, music and culture in Central Arkansas. La Lucha Space was recently awarded a $92,770 grant from the Local Food Promotion Program (LFPP) of the Agricultural Marketing Service, U.S. Department of Agriculture.


As part of the LFPP grant, La Lucha Space staff, Sandra Levya and Beth Wilson Norwood, will establish a local food aggregation hub and coordinate pop-up farmers markets in locations around Conway. Although local food will be the highlight of these pop-up markets, Sandra and Beth also want to feature the work of local artists and crafters. They want each pop-up market to be similar to a mini-festival complete with live music, public art and food trucks — a celebration of the best of our locals.


Next summer, be on the lookout for the pedal-powered Local Food Mobile bringing fresh produce orders from the Locals' food hub. Beth, a Faulkner County native left Conway after her University of Central Arkansas graduation to earn a master's degree in art history from the University of Texas at San Antonio. She and her husband, Richard, left Texas the day following graduation to return home.

Beth has been working with La Lucha Space, coordinating art programming, special events and activities.


Brainstorming their vision for the USDA grant, Sandra and Beth see a small town with big potential. They are already working with local restaurants to supply local produce through Local Orbit, a system that helps connect small food producers to the food chain. One critical value in the locavore (eat local) movement is fewer steps in that food chain for fresher, seasonal food.


Sandra Levya and her husband, Shawn Goicoechea, dreamed big when they moved to Conway several years ago after graduating from college and travelling. They decided to put their humanities degree into action. They first started La Lucha Space (LLS) in their home at the corner of Prince and Donaghey in 2009. La Lucha Space now serves as an umbrella organization for programs such as The Locals, the Local Food Promotion Program and The Urban Farm Project — a community garden behind the Conway library, which recently added a full-time Arkansas GardenCorps AmeriCorps Service Member, Crystal Bowne, to manage the garden and develop its educational programming.


Sandra and Beth staff The Locals storefront. There is always something going on at the space, like a Spanish conversation group, Science Tuesday, community meditation and workshops like papermaking and Essential Oils 101. For a full schedule of activities visit thelocals.be.


The Locals offers products grown by local farmers like Arkansas Killer Bees and Tomato Farm located in Bigelow. When in season, the farm offers kale, spinach, collards, sugar snap peas and of course tomatoes. And when the veggies aren't in season, you can find Killer Bee Honey and Wholy Healin' Cream and other lotions and potions. Farmer/beekeeper Brian Isaac makes his own fertilizer with organic ingredients. The Locals is one of only two stores where these products are available.


Sandy and Martha Rojo left their life in Los Angeles for a simpler way of life, which they found in Faulkner County. Martha's father came to visit and stayed because it reminded him of his home country of Mexico. His wife joined him after Martha's flock of animals grew large enough to entice her away from the city. This small family farm has free range chickens (which deliver the tastiest eggs), angora rabbits and goats, and one alpaca.


Laughing Stock Farms, located in Sheridan, is a small scale diverse organic farm that provides The Locals with fresh produce. During the fall season, they brought pumpkins and winter squash, giving the space a warm fall feeling. Laughing Stock Farms utilize hoophouse technology, which allows them to grow crops like ginger, tumeric and galangal. With the movable hoophouse they can cover more ground, allow the soil to spend more time regenerating and reduce the insect and disease pressure on each plot covered.


These are just a few of the community folks who are busy tending their crops and animals and have found a way to bring that farm freshness to Downtown Conway. The Locals blends the farmers market and store with regular hours (9 a.m. to 8 p.m. Tuesday through Friday and 11 a.m. to 5 p.m. Saturdays, except when music shows or movie screenings keep it open later).


"For the Christmas season, The Locals will host several special workshops and music events," said Beth. "On (Saturday) Dec. 13 at noon, we'll have a weaving workshop for $15 with supplies included. At 7 p.m., we invite musicians, writers and performers to our 'Open Mic.' And on (Saturday) Dec. 20 from 1 to 3 p.m., a glass etching workshop for $10 could be a great idea for parents to let the kids make a gift for someone special."


Choosing in-season fresh products and foods grown near you is a movement that has grown significantly in the past decade. Celebrity chefs like Jamie Oliver and Mark Bittman helped make it trendy, and statistics show the correlation between processed foods and diets with little nutritional value with diabetes, obesity and heart conditions.


The name says it all. The Locals connects local folks to local food and to your community. It's a way to upgrade your nutrition and learn about what&rs
quo;s happening around you.


For more information, read "In Defense of Food" by Michael Pollan or "Food, Inc.," a participant guide edited by Karl Weber, which is a companion piece to the documentary of the same name.