08 Oct 2023

The Tasty Tailgate

By Don Bingham

Tailgating is the ultimate pre-game celebration to build excitement for the home team.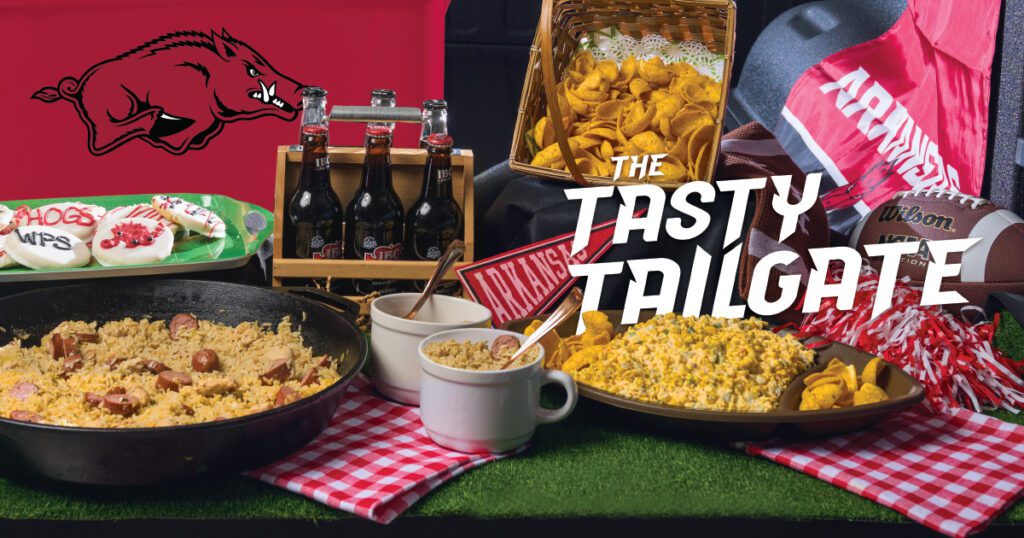 Today, tailgates have become elaborate parties in the parking lot of the stadium! From the back of their cars and trucks, or with elaborate canopy tents stretched for blocks, the football fans eat, drink and play games for hours. As Hungryfan.com says, "For those of you who have been living under a sizable rock—tailgating is a very American tradition in which sports fans gather outside their favorite sports venue before a game to hang out, socialize, drink, eat, celebrate their team and get pumped up for the game ahead." It's part of our American culture and a big part of the fall season!
There are many ways to be a part of the tailgate process. It's best to ask your host how they would like you to participate. It might be to bring a side dish or a bag of ice, or even contribute a few bucks towards the menu cost while the host does all the grilling, cooking and food prep. Hungryfan.com also suggests tailgates are planned in three stages: preparation, performance and cleanup. Among the necessities are meats (burgers, barbeque, brats, hot dogs or chicken wings); drinks (beer, soda, water); and accessories (utensils, extra propane/charcoal, ice, chairs and paper items).
At a recent tailgate we attended, television screens were under most of the fans' tents, and guests were gathered watching various sports activities of other schools while waiting on the local college band to parade through the lineup of tailgate offerings on both sides of the street. Crowd watching was the second most popular pre-game activity!
Listed below are the recipes from a recent tailgate party. The Chicken and Sausage Jambalaya is done in a large stockpot and feeds a crowd. It can be easily multiplied to accommodate neighboring tailgaters and even the football team! Good planning and plenty of help will always make the work fun and worth the effort. Tailgating says, "Welcome to fall," and I know these recipes will get you fueled up for the big win. GO TEAM! 
Chicken and Sausage Jambalaya
2 chicken breasts, deboned and finely chopped
2 smoked sausage links, sliced
3 cups converted rice
1 cup celery, chopped
3 cups onions, chopped fine
3 tsp. salt
1 tsp. granulated garlic, or 1 fresh bud, finely chopped
1/4 cup oil
1/2 tsp. black pepper
All-purpose Cajun seasoning, to taste
Water as needed
Add oil to the bottom of the pot; sauté onions, garlic, celery and chicken until dark brown. Add chicken to onions, garlic and celery and continue to sauté until it is also browned. (Chicken may be boiled first, then chopped, if desired.)
Add 1/2 cup water and simmer for 10 minutes. Add seasonings and about five more cups of water (may substitute chicken broth, if desired). Bring liquid to a rolling boil. Add rice and stir. Let rice and water thicken as rice absorbs the liquid. Stir as little as possible. Cover with a tight-fitting lid and simmer on low heat for about 10 minutes. When the rice mixture thickens, stir in smoked sausage. Continue to heat for about five minutes or until all is heated through and through.   Serves 6-10.
Out-of-this-World Corn Dip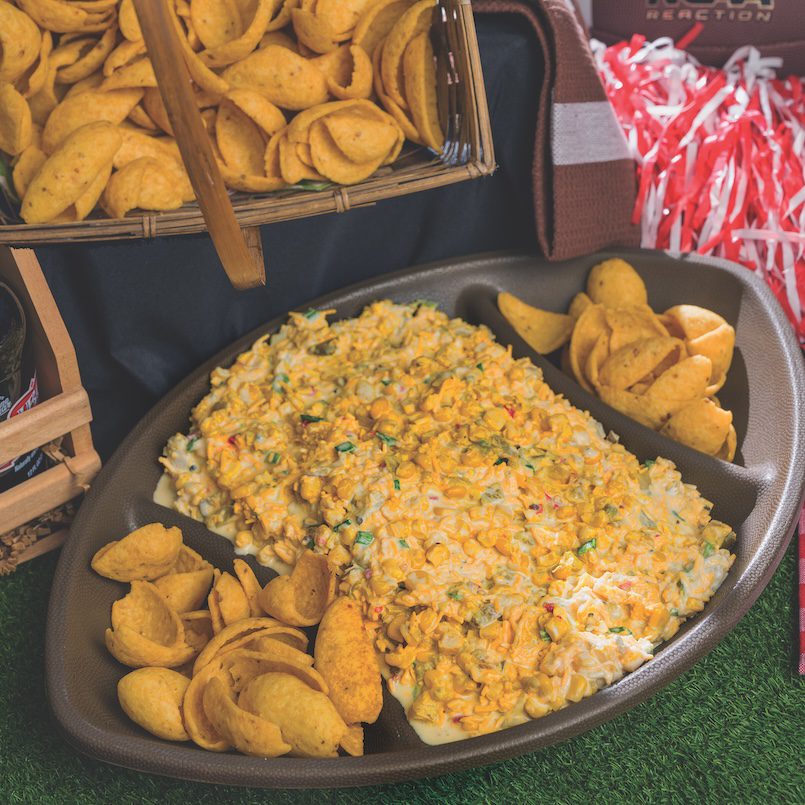 3 – 11 oz. cans of Mexicorn
(corn with chopped red and green peppers)
1 – 7 oz. can chopped green chiles
1 – 6-oz can diced jalapeno peppers
(retain liquid and add to taste)
1/2 cup green onions, chopped
1 cup mayonnaise
1 cup sour cream
1 tsp. pepper
1/2 tsp. garlic powder
1 – 16 oz package shredded sharp cheese
2-3 bags Fritos® Scoops!® Corn Chips
In a large bowl, mix all ingredients except corn chips. Chill from two hours to overnight; serve with corn chips. Serves 15-20
Gridiron Granola from The Evangelical Institute in Greenville, South Carolina
16 cups oatmeal
8 cups coconut
4 cups wheat germ
4 cups bran
4 cups sunflower seeds
4 cups unhulled sesame seeds
1 cup oil
3 cups honey
2 Tbsp. salt
Mix dry ingredients. In a 4-cup measuring cup, place 1 cup oil and add 3 cups of honey. Pour into dry ingredients; mix well. Spray baking sheets with an oil coating, unless they are non-stick. Bake at 325 until golden brown, approximately 30 minutes, turning granola often to prevent burning.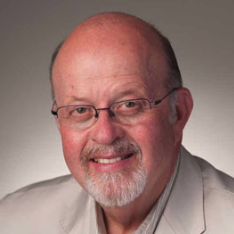 Latest posts by Don Bingham
(see all)